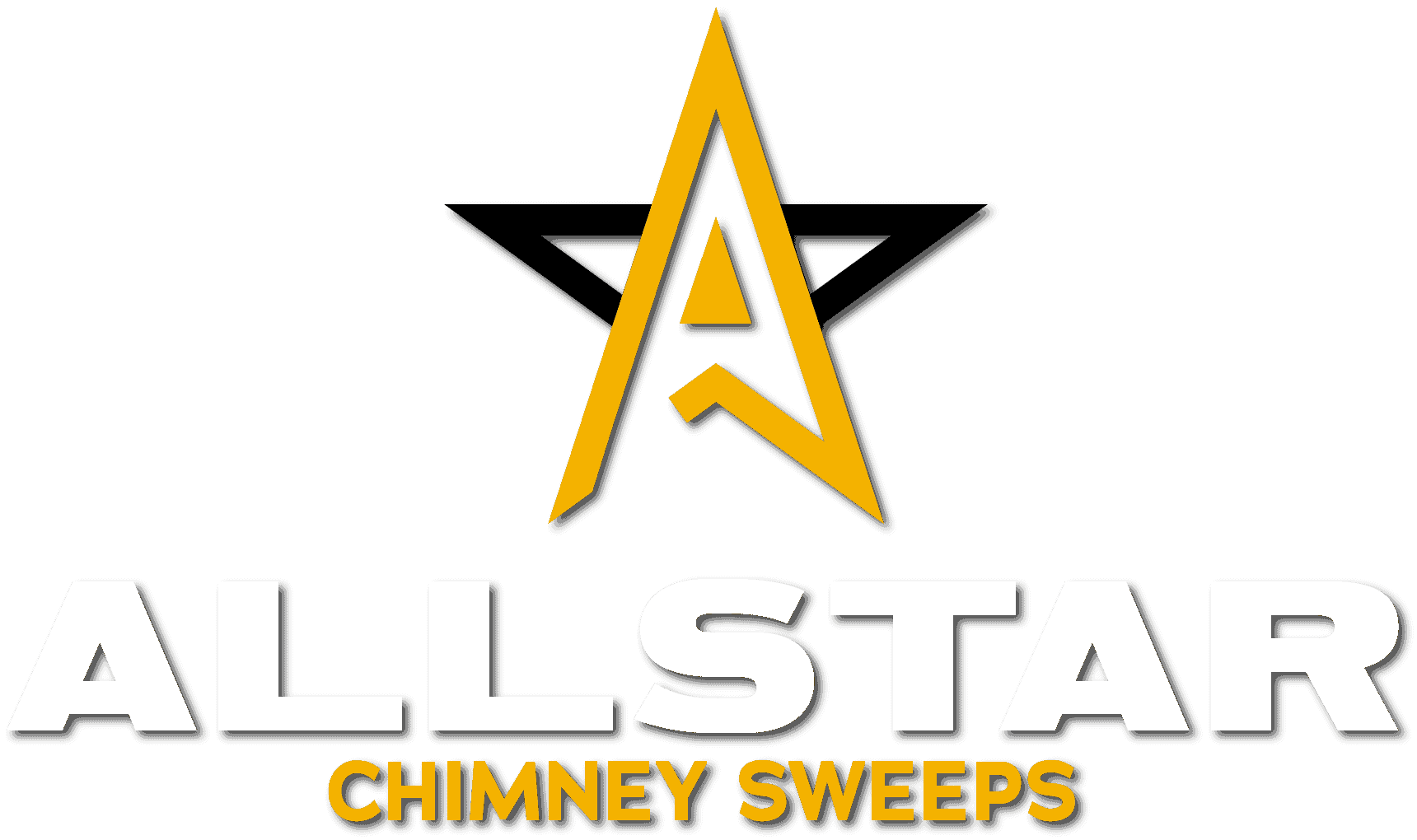 Chimney Sweep Merritt island,
888-807-9786
Ready to address all your chimney and fireplace needs, Allstar Chimney Sweeps is poised to provide impeccable service. To access a comprehensive array of our services, simply navigate to the "Services" menu located at the top of your screen. If you have any questions, don't hesitate to contact us at 888-807-9786 or visit our contact page. We eagerly look forward to the opportunity to assist you in every possible way and establish ourselves as your dedicated chimney sweep in Merritt Island.
The Allstar Team stands firm in its commitment to setting the industry standard for precision. Our mission revolves around fostering meaningful connections with our valued clients; being chosen as your preferred chimney sweep is a privilege we deeply appreciate. This commitment drives us to surpass your expectations and provide the highest quality service among all chimney sweeps in Merritt Island. We understand your desire for transparency, and we promise to keep you consistently updated on any developments. Let us effectively handle and resolve all your chimney-related concerns.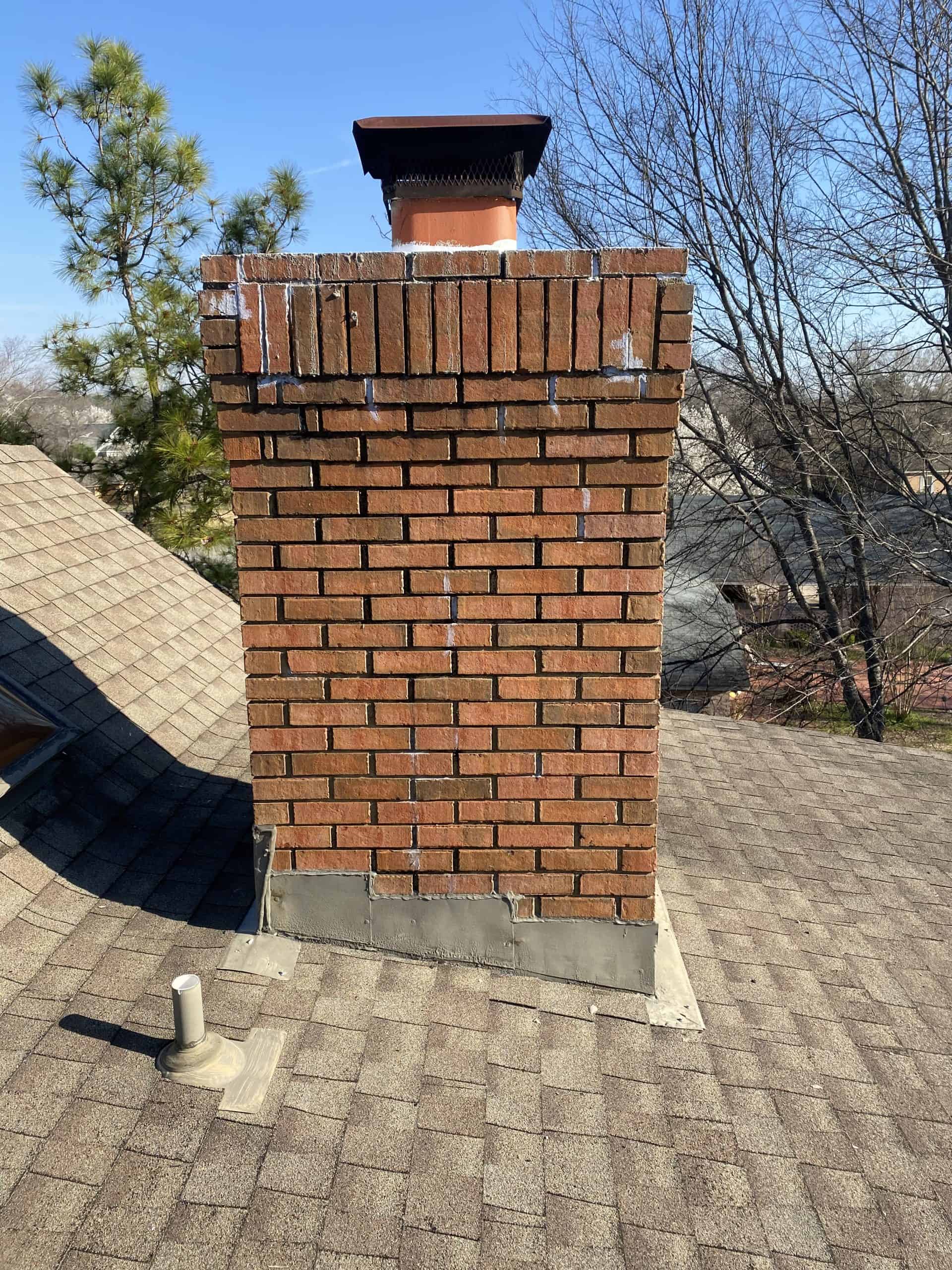 Professional Chimney Services
Providing quality service for over 30 years

Chimney Sweeping
Our chimney technicians are experts when it comes to cleaning your chimney. We remove hazards such as soot and creosote, ensuring your fireplace is clean and ready to burn.

Chimney and Fireplace Inspections
At Allstar, chimney safety is a priority. We perform comprehensive inspections so you can enjoy your fireplace system with peace of mind. 

Masonry Repair
Damaged masonry is an eyesore, but it is also dangerous. Our chimney technicians are skilled in repairing masonry chimneys and ensuring your chimney system is safe to use.

Waterproofing Service
Water can do major damage to your chimney. We use top quality industry products to protect your chimney from mold, rust, and masonry damage.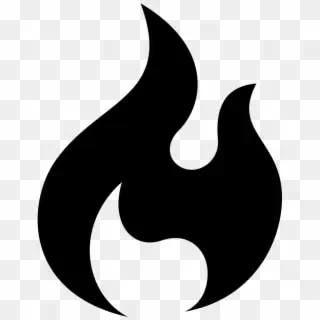 Fireplace Installations
Is your home missing that warm, cozy fireplace you've been dreaming of? Allstar can make your fireplace wishes come true with expert design and installation.

Chimney Animal Removal
Raccoons, bats, birds and other animals sometimes make their homes in chimneys. We safely and humanely remove unwanted guests from your chimney.
Testimonials & Accreditors
"I had a racoon in my chimney, the good people at sootmaster were able to safely and humanly relocate it. 🙏 I highly recommend for all my future chimney needs."
"I had a rain cap added to my mother's house. The technician was on time, courteous and very helpful. It's something we should have had done long ago with all of the rain we get here."
"Blew my repair out of the water! They hit every detail and had a great attitude while working. I love seeing a company that is passionate about the work they do and this company is!"
Contact AllStar Chimney Sweep

Facebook
Join our Facebook to stay up to date on the latest news
Instagram
Join our Instagram to stay up to date on the latest news