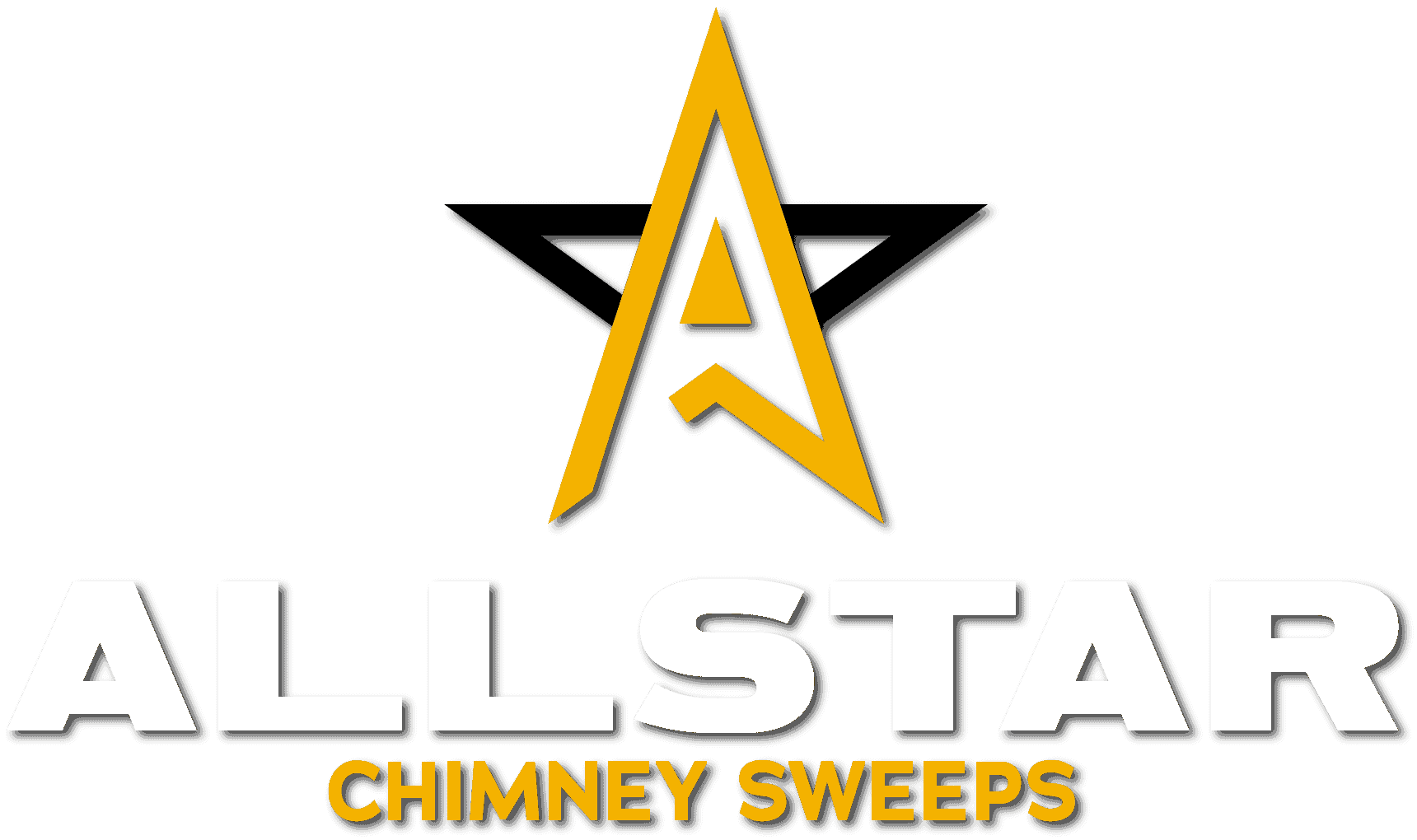 Chimney Sweep Horseshoe Island,
(352) 290-6804
 Allstar Chimney Sweeps is ready to service all your chimney and fireplace needs. For a complete list of our services, take a look at the Services menu at the top of your screen. For any questions you have, get in touch with us by calling (352) 290-6804​ or visit our contact page! We're looking forward to helping in any way we can and becoming your personal chimney sweep Horseshoe Island .
The Allstar Team strives to provide industry-leading precision. Our mission is to build a relationship with the people we serve because we want to have the privilege of being your chimney sweep. So we'll accomplish this by doing what it takes to exceed your expectations and by providing the best service offered by any chimney sweep in Horseshoe Island . We understand that you want to know what's going on, and we'll make sure you're always kept updated. Let us solve all your chimney problems.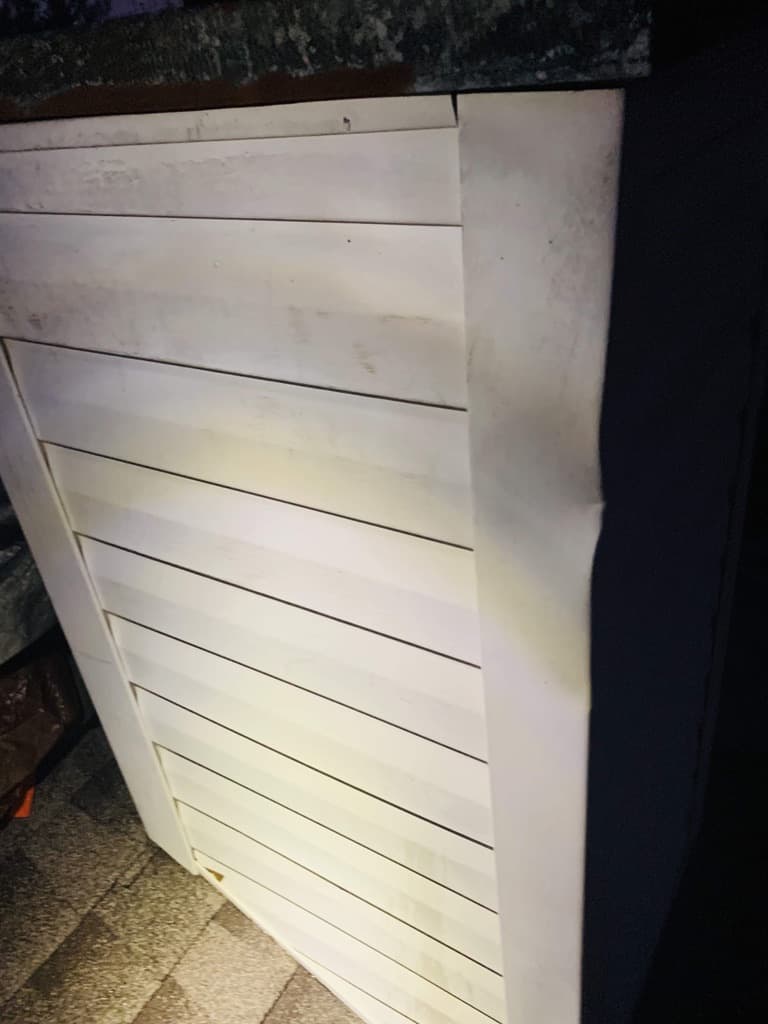 Professional Chimney Services
Providing quality service for over 30 years

Chimney Sweeping
Our chimney technicians are experts when it comes to cleaning your chimney. We remove hazards such as soot and creosote, ensuring your fireplace is clean and ready to burn.

Chimney and Fireplace Inspections
At Allstar, chimney safety is a priority. We perform comprehensive inspections so you can enjoy your fireplace system with peace of mind. 

Masonry Repair
Damaged masonry is an eyesore, but it is also dangerous. Our chimney technicians are skilled in repairing masonry chimneys and ensuring your chimney system is safe to use.

Waterproofing Service
Water can do major damage to your chimney. We use top quality industry products to protect your chimney from mold, rust, and masonry damage.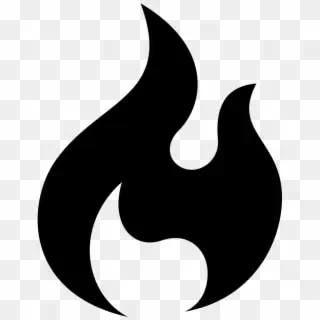 Fireplace Installations
Is your home missing that warm, cozy fireplace you've been dreaming of? Allstar can make your fireplace wishes come true with expert design and installation.

Chimney Animal Removal
Raccoons, bats, birds and other animals sometimes make their homes in chimneys. We safely and humanely remove unwanted guests from your chimney.
What Are The Other Types of Inspections?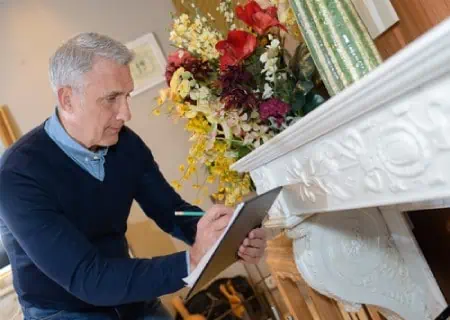 Ever wonder what happens in different types of inspections? Yes, inspections look for flaws in the structure. There are two types for chimneys that look at each component in depth. At Allstar, our two types of inspections are exterior and interior. With having these inspections, especially after a natural disaster like hurricanes, insurance may or may not cover it. Best to read below for more information.
Exterior Inspection
We will check the height of the chimney, to make sure that it is the minimum proper distance from the roof penetration. This is necessary for proper draft.
We inspect the chimney cap or spark arrestor if one is present. Chimney caps are vital to keeping out the elements, and small animals that would otherwise enter your chimney.
We check the crown for cracks, and to make sure its shedding water correctly.
The brickwork and mortar are inspected for cracks and damages. Cracks in the mortar are a common cause of water leaks.
We will check the flashing that seals the chimney to the roof if the chimney is connected to, or penetrates through the roof.
The flue liner is checked for cracks, stability, and support.
The chimney is checked for moisture resistance.
Interior Inspections
The Smoke Chamber/Smoke Shelf is first on our list of things to check inside the fireplace. Prefab fireplace, may or may not have a smoke chamber.
Next is the damper, in a chimney flue, a damper closes off the flue to keep the weather (and birds and other animals) out and warm or cool air in. This is usually done in the summer, but also sometimes in the winter between uses. In some cases, the damper may also be partly closed to help control the rate of combustion. The damper may be accessible only by reaching up into the fireplace by hand or with a wood poker, or sometimes by a lever or knob that sticks down or out. We will check to see if your damper is working properly.
Firebox/Grate, We check for rust or any popped rivets in the firebox, and to make sure the grate is in serviceable condition.
Ash Container- ashes should be stored in a sealed metal container.
Spark Screen/Doors, if your fireplace has a spark screen, or glass doors, we check to make sure they are properly installed and functioning as they should.
Tools & Gloves
Refractories- these are the floor, back, and sides of your fireplace. The materials for refractories include; masonry units, ceramics, and metal plates.
Profile: is the joint between the firebox and the veneer into the living space.
Should I inspect my own chimney?
If you are asking yourself whether a DIY inspection is a good idea or not, then you are in the right place. The short answer is you could inspect your own chimney, but the more important question to ask yourself is: Should I inspect my own chimney?
Chimney maintenance is possible for the DIYer, or Do It Yourself Enthusiast, a complete chimney inspection and cleaning should be performed at least once a year by a chimney technician.
There are many safety concerns you need to consider before DIYing your chimney inspection.
Protect your home with floor covering tarps.
Must have proper equipment.
Document the chimney's condition.
Can be exposed to hazardous materials like soot, creosote and harmful fumes.
And it can be extremely dangerous climbing on a roof without the appropriate fall protection, ladders and equipment.
Testimonials & Accreditors
"I had a racoon in my chimney, the good people at sootmaster were able to safely and humanly relocate it. 🙏 I highly recommend for all my future chimney needs."
"I had a rain cap added to my mother's house. The technician was on time, courteous and very helpful. It's something we should have had done long ago with all of the rain we get here."
"Blew my repair out of the water! They hit every detail and had a great attitude while working. I love seeing a company that is passionate about the work they do and this company is!"
Contact AllStar Chimney Sweep

Facebook
Join our Facebook to stay up to date on the latest news
Instagram
Join our Instagram to stay up to date on the latest news