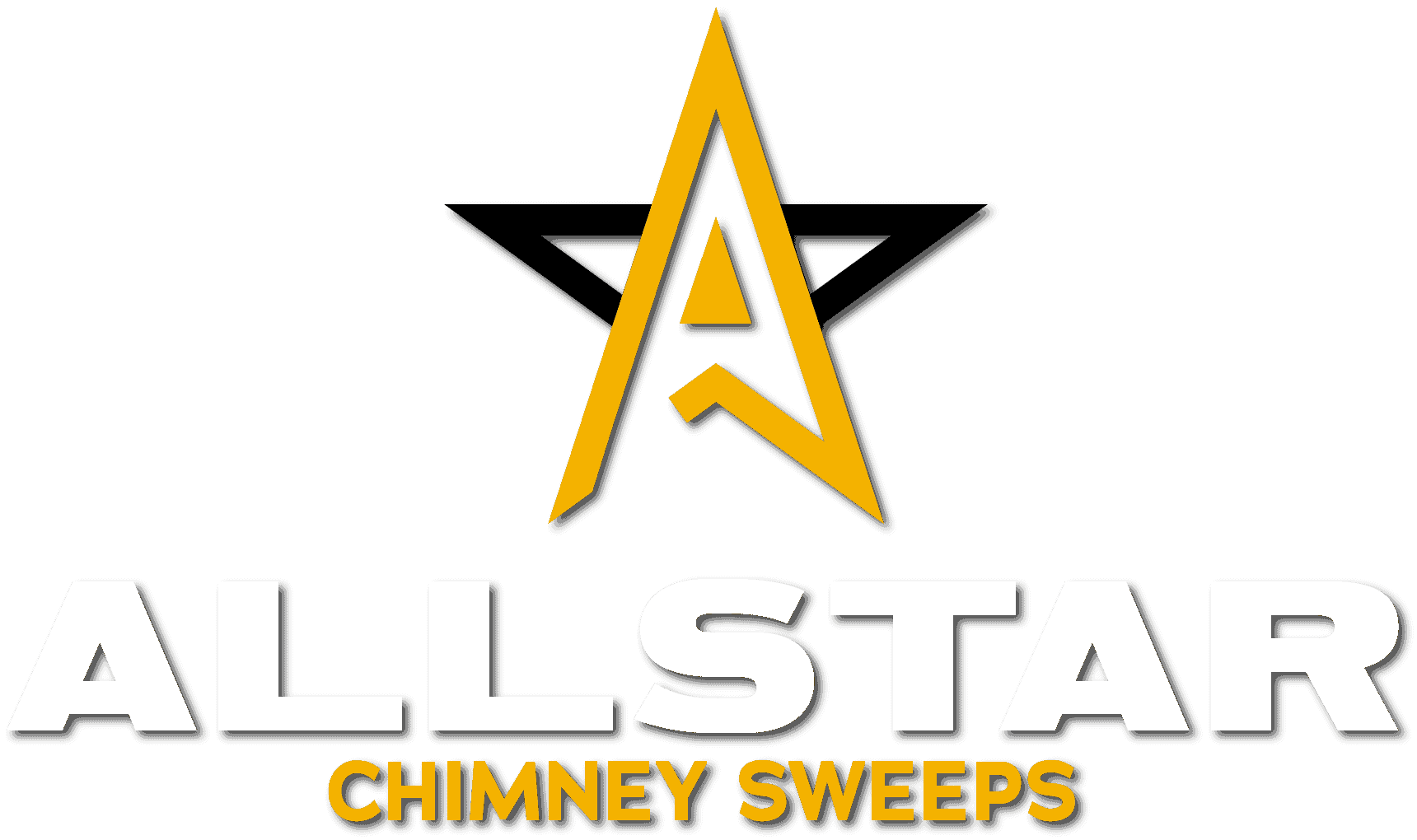 Chimney Sweep Elberta, 251-316-6600
Professional Chimney Services
Providing quality service for over 30 years

Chimney Sweeping
Our chimney technicians are experts when it comes to cleaning your chimney. We remove hazards such as soot and creosote, ensuring your fireplace is clean and ready to burn.

Chimney and Fireplace Inspections
At Allstar, chimney safety is a priority. We perform comprehensive inspections so you can enjoy your fireplace system with peace of mind. 

Masonry Repair
Damaged masonry is an eyesore, but it is also dangerous. Our chimney technicians are skilled in repairing masonry chimneys and ensuring your chimney system is safe to use.

Waterproofing Service
Water can do major damage to your chimney. We use top quality industry products to protect your chimney from mold, rust, and masonry damage.

Fireplace Installations
Is your home missing that warm, cozy fireplace you've been dreaming of? Allstar can make your fireplace wishes come true with expert design and installation.

Chimney Animal Removal
Raccoons, bats, birds and other animals sometimes make their homes in chimneys. We safely and humanely remove unwanted guests from your chimney.
Allstar Chimney Sweeps is ready to service all your chimney and fireplace needs. For a complete list of our services, take a look at the Services menu at the top of your screen. For any questions you have, get in touch with us by calling 251-316-6600 or visit our contact page! We're looking forward to helping in any way we can and becoming your personal chimney sweep Elberta.
The Allstar Team strives to provide industry-leading precision. Our mission is to build a relationship with the people we serve because we want to have the privilege of being your chimney sweep. So we'll accomplish this by doing what it takes to exceed your expectations and by providing the best service offered by any chimney sweep in Elberta. We understand that you want to know what's going on, and we'll make sure you're always kept updated. Let us solve all your chimney problems.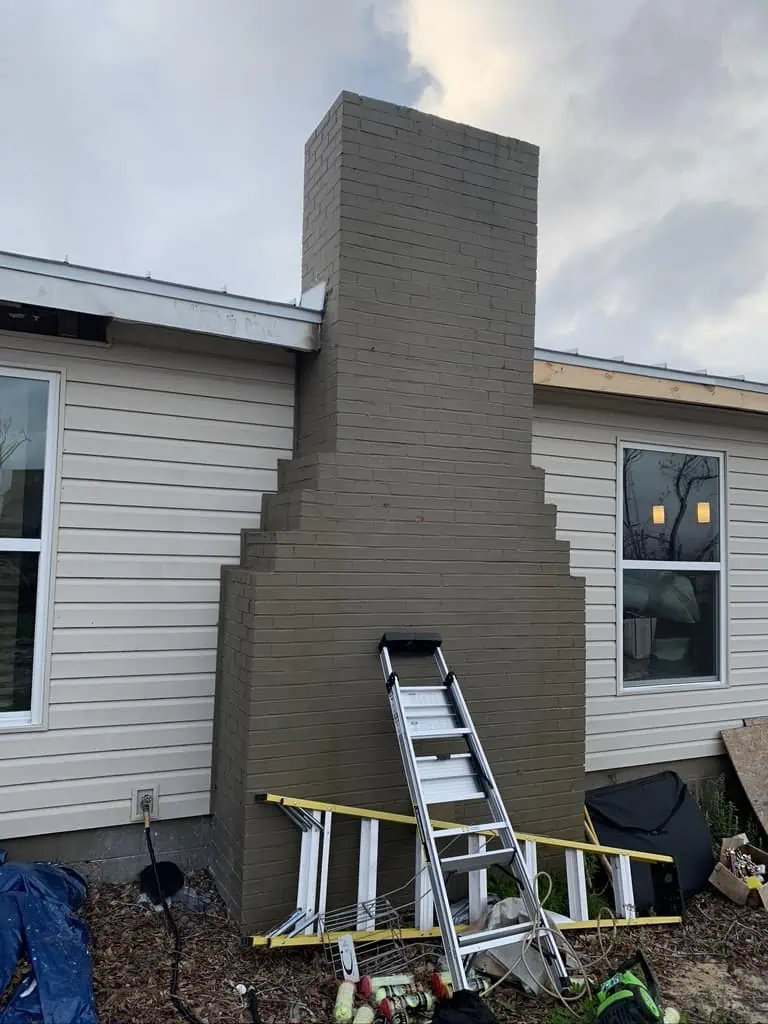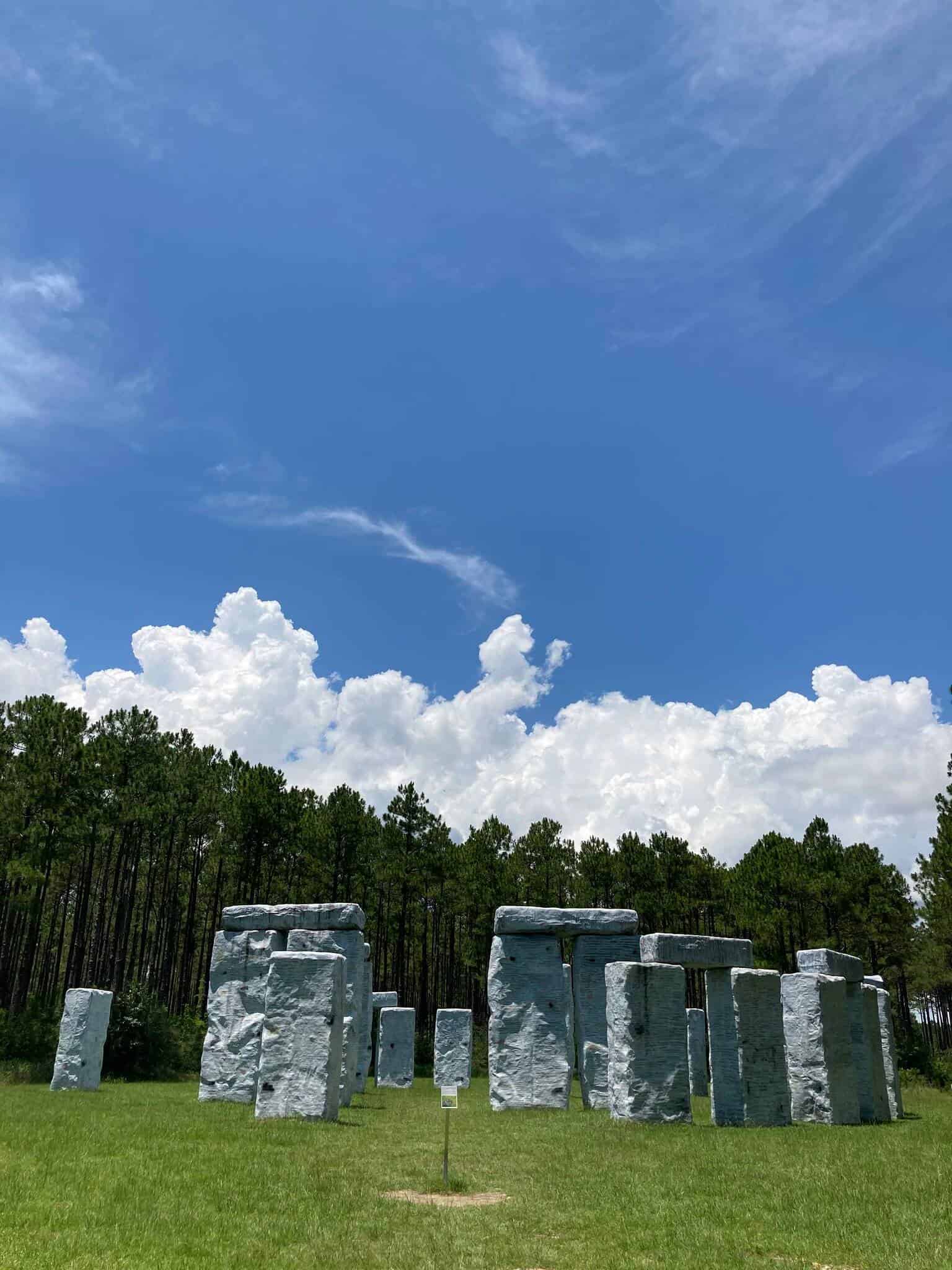 What To Do In Elberta
Elberta is packed full of fun things to do, and cool places to go. So if you're new to the area, or just looking for fun ideas in the Elberta area, check out the cool locations below.
Bamahenge
"Mark Cline says that the idea for Bamahenge came from George Barber, an Alabama billionaire. Barber had some Mark Cline dinosaurs on one of his properties, and while Mark was repairing hurricane damage to the creatures in 2006, Barber "took me aside," Mark recalled, "and whispered in my ear, 'Stonehenge'."
Baldwin County Heritage Museum
"We represent the grassroots of our society by providing a place for visitors to experience the heritage and share the ethnic and farming culture of Baldwin County. The museum was organized in April 1981 by a group of area residents in hopes of preserving artifacts, tools, machinery, etc. used by men and women who lived in Baldwin County before the turn of the century. We are located in Elberta. • Free admission to the museum and grounds • Closed on Sunday-Tuesday • Special tours available by appointment"
Skydive The Gulf
"Welcome to Skydive The Gulf – the premier destination for skydiving Pensacola, Mobile, Gulf Shores, and Orange Beach! Here, the weather's always phenomenal, the views are second-to-none, and skydiving will change your life.
Whether you're adding adrenaline to your Emerald Coast vacation or itching to see the Florida and Alabama Gulf Coast from a whole new angle, our stellar ground crew and sky team are ready to take you on an adventure of epic proportions.
Seize the day, y'all. Come jump with us!"
How Can You Prevent A Chimney Fire?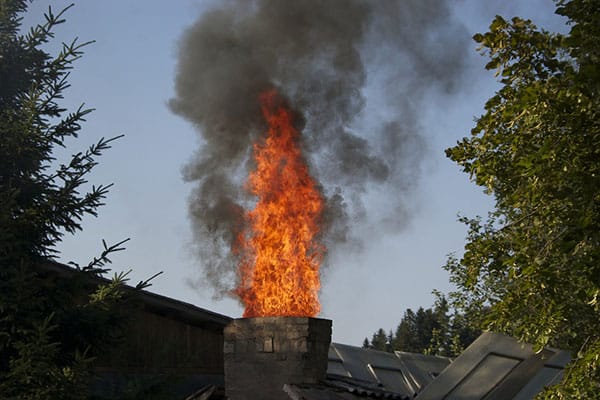 Chimney Fires
Ensuring the safety and security of your home is a top priority in any family. With that being said, house fires are a large problem within the United States. Here are some tips to help prevent a fireplace fire within your home.
Use proper fuel
Make sure the wood is seasoned and when choosing a type of wood, go for a hardwood like oak, maple, or ash. A few logs of greenwood can build creosote thick enough to start a chimney fire.
Proper installation
Your wood stove or furnace must be installed properly and by a professional. This is to ensure there is proper distance between the flammable parts and the non-combustible parts of the heating system. A wood stove's chimney must be brick made (masonry) and factory built. Single bricked chimney with no liner must never be used for a wood stove..
Chimney cleaning
Get a professional chimney sweep to inspect your chimney at least annually. This should be even more frequent if the fireplace is lit regularly.
You can also do it yourself by using a brush and rods to clean the chimney flue and stove pipe. This must be done once or twice a year. Avoid using heavy stuff such as bricks or chains on the end of a rope. This can easily damage the chimney's liner. Your chimney will, however, need a monthly inspection by a professional chimney technician if you use a wood stove.
For DIY purposes, you can check for creosote buildup in the chimney walls using a mirror.
Ensure there is less or no creosote buildup
Creosote is highly flammable and when it is ignited, and it burns with vigor. Creosote is formed when vapor from wet wood mixes with gases and condenses. Chimney professionals state that a ¼in thickness of creosote means your chimney can burst into flames any minute and thus should be removed. In the same breath, do not ignore soot buildup. Soot is softer than creosote, but is equally flammable and should be cleaned up regularly.
Use Smoke Detectors
With the help of smoke detectors, troubleshoot and take action immediately any time smoke is detected indoors. The smoke is most likely a result of a dirty chimney full of debris like dead leaves, twigs, soot or creosote buildup that have resulted in chimney flue blockage. Other causes include soft or wet wood that has not burned completely or a damper that is not fully opened.
Useful Installations
Your chimney should have a chimney cap with wire mesh to keep out rainwater, ice, and snow. It should also be used to keep out small animals like squirrels, raccoons and birds from nesting inside the walls.
When installing a chimney liner, go for stainless steel. The stainless steel can endure very high temperatures and also contain flying embers contained.
Installing fireplace glass-doors that are heat proof can also help increase the efficiency of your heating system. The door prevents heat loss and also shields the embers within the fireplace to stop wild sparkles from reaching your house's interior. The doors should be cleaned regularly with a glass door cleaner and paper towel.
Proper Ventilation is Really Important
Ventilation is one of the most important parts of your home's heating system. A huge percentage of chimney fires, safe to say 90%, is caused by faults within the venting system. Take note that the venting system is not the same as the chimney system.
The venting system consists of a stove pipe that connects the burning stove to the chimney. Most importantly, we cannot reiterate enough the need for a clean chimney to prevent a chimney fire. The interior of your fireplace has to be cleaned regularly including the hearth. Rid the fireplace of ash but only when it has cooled. And leave just a little that will make lighting the fire easier. Wear protective gear while cleaning your fireplace on your own.
Contact AllStar Chimney Sweep

Facebook
Join our Facebook to stay up to date on the latest news
Instagram
Join our Instagram to stay up to date on the latest news