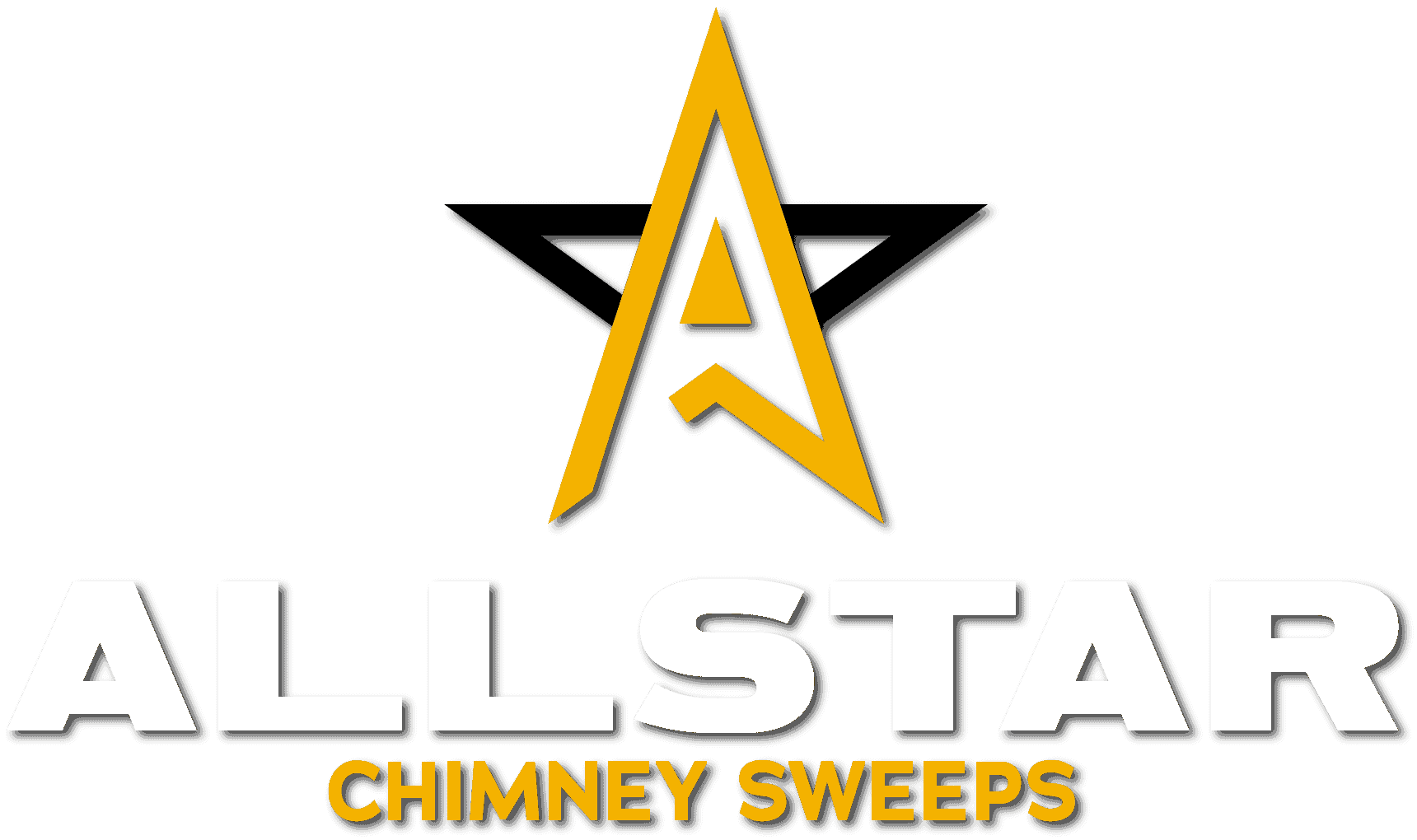 Chimney Sweep Dothan, (334) 223-4477
Allstar is proud to be your trusted local chimney sweep service. With over 30 years of experience, Allstar is the place to go for all of your chimney and fireplace needs. We know how important the safety of your family and home are, which is why we take our work seriously. 
Our experienced technicians use the highest quality equipment to ensure that your chimney and fireplace are looking and operating their best. From comprehensive chimney inspections to repairs, installations, and much more, our knowledgeable technicians are dedicated to providing you with top notch customer service at honest, affordable prices. Your safety and satisfaction are our top priorities. Call the professionals at Allstar to schedule an inspection today!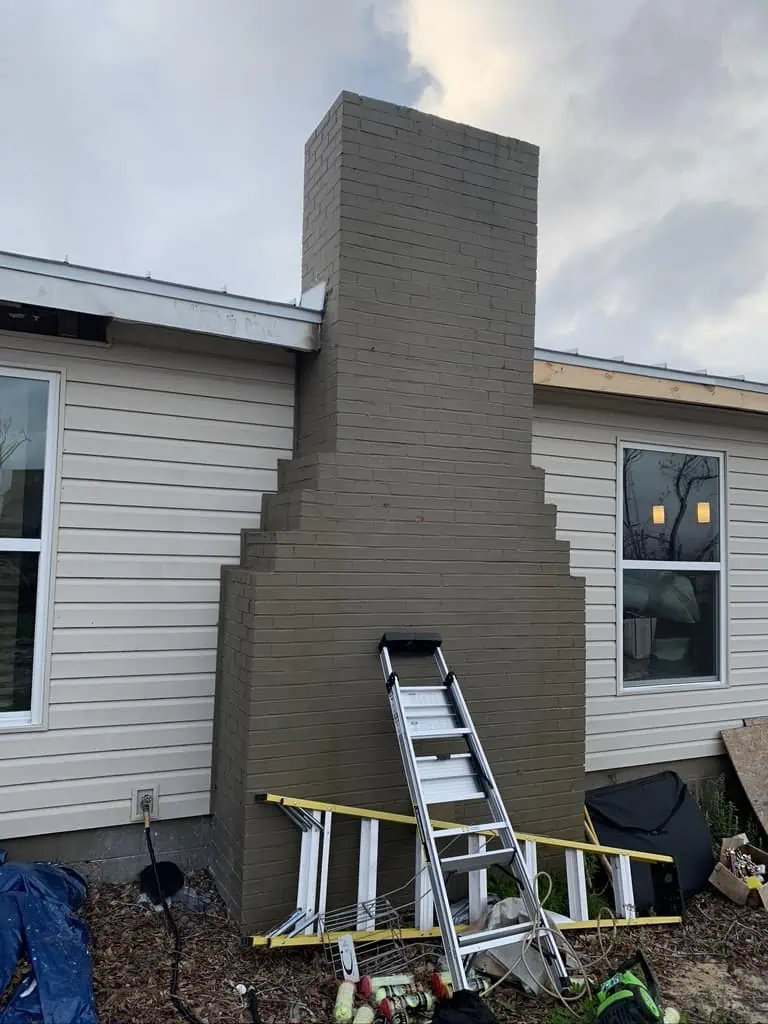 The Benefits of A Lock-Top Damper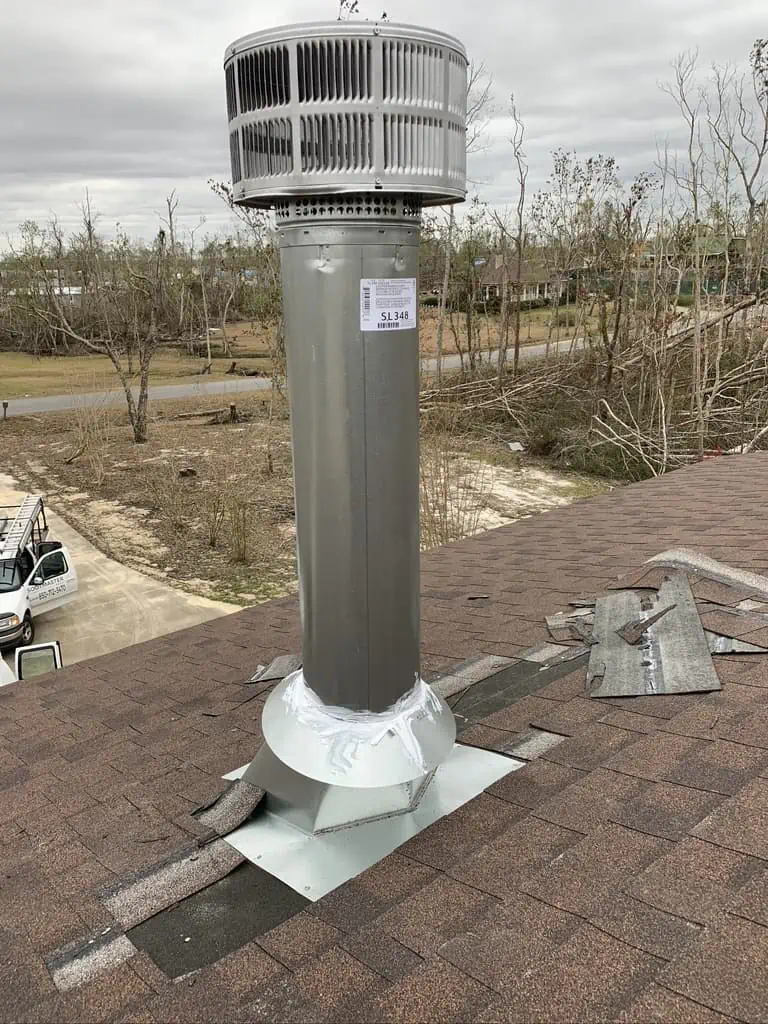 So what exactly is a damper?
A fireplace damper is normally located at least 8 inches above the firebox opening. The damper acts as a door separating the chimney and the inside of your home, allowing the smoke to exit when open. When the damper is closed, it prevents downdrafts from entering your home.
Are you aware of what kind of damper you have on your chimney? If not, it is worth it to find out because your leaky throat damper could be costing you hundreds of dollars a year in energy loss. Read more below to find out why and what you can do to prevent this.
The Problems with Traditional Throat Dampers
Traditional dampers were designed for times when energy was not nearly as expensive as today. These throat dampers cause several problems because they are made completely out of metal. Throat dampers are sealed by metal to metal closure, which allows hot and cold air to leak through. Due to this inefficient seal, your air conditioner may need to work harder and longer to get to the temperature you have set and that can run up your utility bill. Allowing air into your chimney also interferes with the temperature of your flue liner which makes starting a fire difficult because of the cold air rushing down the liner. The air can then push smoke and ash into your home, and no one wants that! Traditional dampers also add no protection from outside debris entering the throat of your chimney. Any blockages or clogs can cause smoke and dangerous gases to enter your home.
The Advantages of A Lock-Top Damper
Lock-Top dampers use a silicone rubber gasket for a perfect seal that allows no air to seep through.  These dampers block rain from entering your chimney as well, so you do not have to worry about any corrosion is your flue liners or chimney throat.  Adding this damper greatly extends the life of your chimney and increases its effectiveness. By being placed on the top of your chimney, these dampers also add protection against debris and any pesky critters that try to burrow in your warm and homey chimney. Not only do Lock-Top dampers save you money on your utility bill, but they also prevent future damages that can come from only having a traditional throat damper installed. So, say yes to saving energy and money by calling your top-rated local chimney sweep company to come to inspect your chimney and install one of the best energy-saving fireplace dampers the market as to offer!
Professional Chimney Services
Providing quality service for over 30 years

Chimney Sweeping
Our chimney technicians are experts when it comes to cleaning your chimney. We remove hazards such as soot and creosote, ensuring your fireplace is clean and ready to burn.
Chimney and Fireplace Inspections
At Allstar, chimney safety is a priority. We perform comprehensive inspections so you can enjoy your fireplace system with peace of mind. 

Masonry Repair
Damaged masonry is an eyesore, but it is also dangerous. Our chimney technicians are skilled in repairing masonry chimneys and ensuring your chimney system is safe to use.

Waterproofing Service
Water can do major damage to your chimney. We use top quality industry products to protect your chimney from mold, rust, and masonry damage.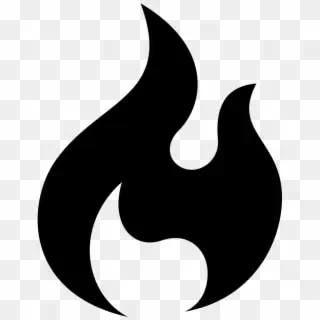 Fireplace Installations
Is your home missing that warm, cozy fireplace you've been dreaming of? Allstar can make your fireplace wishes come true with expert design and installation.

Chimney Animal Removal
Raccoons, bats, birds and other animals sometimes make their homes in chimneys. We safely and humanely remove unwanted guests from your chimney.
Testimonials & Accreditors
"I had a racoon in my chimney, the good people at sootmaster were able to safely and humanly relocate it. 🙏 I highly recommend for all my future chimney needs."
"I had a rain cap added to my mother's house. The technician was on time, courteous and very helpful. It's something we should have had done long ago with all of the rain we get here."
"Blew my repair out of the water! They hit every detail and had a great attitude while working. I love seeing a company that is passionate about the work they do and this company is!"
Contact AllStar Chimney Sweep

Facebook
Join our Facebook to stay up to date on the latest news
Instagram
Join our Instagram to stay up to date on the latest news