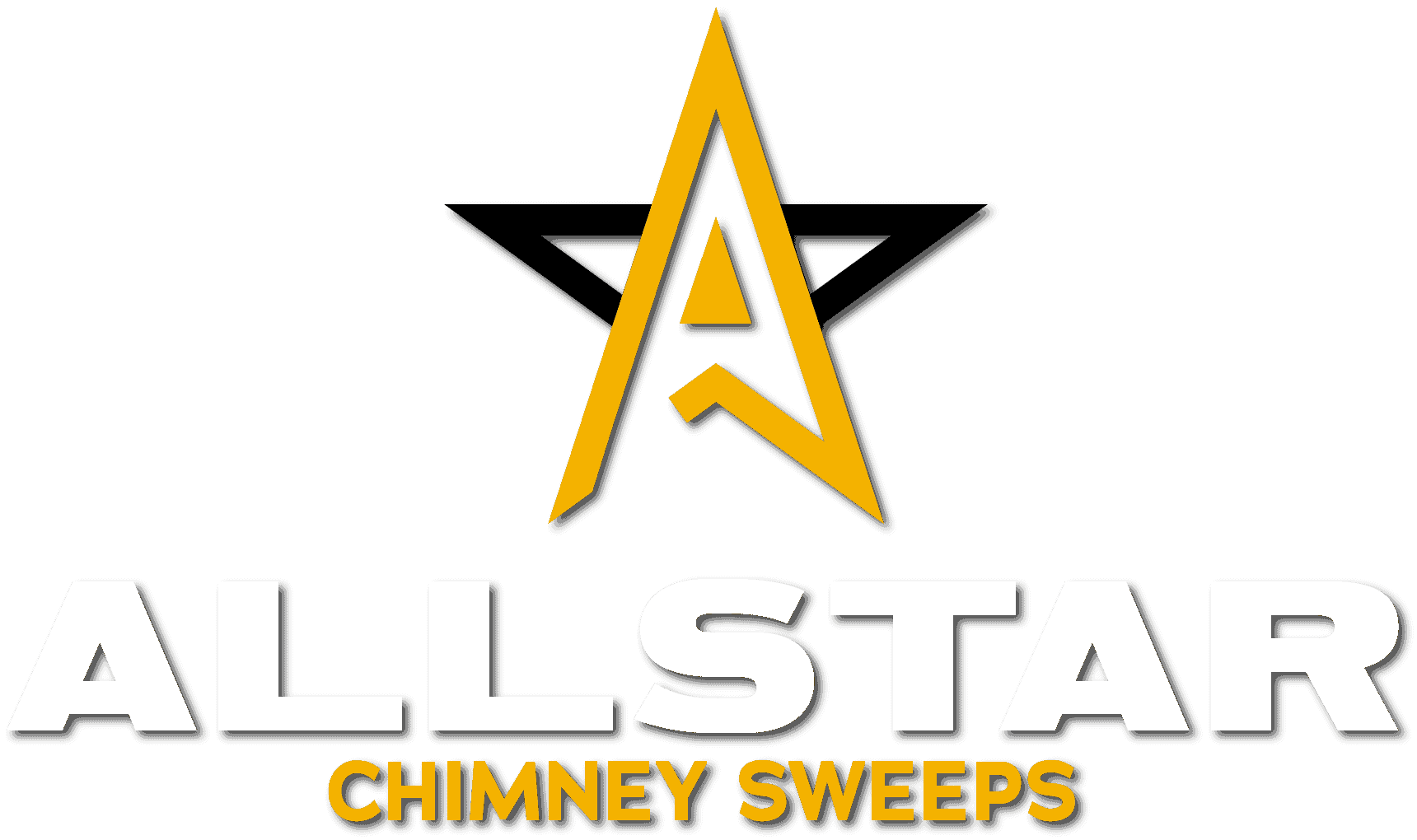 Chimney Sweep Denham Springs,
(225) 343-3766
Allstar Chimney Sweep Denham Springs is ready to service all your chimney and fireplace needs. For a complete list of our services, take a look at the Services menu at the top of your screen. For any questions you have, get in touch with us by calling 225-343-3766 or visit our contact page! We're looking forward to helping in any way we can and becoming your personal chimney sweep Denham Springs.
The Allstar Team strives to provide industry-leading precision. Our mission is to build a relationship with the people we serve because we want to have the privilege of being your chimney sweep. So we'll accomplish this by doing what it takes to exceed your expectations and by providing the best service offered by any chimney sweep in Denham Springs. We understand that you want to know what's going on, and we'll make sure you're always kept updated. Let us solve all your chimney problems.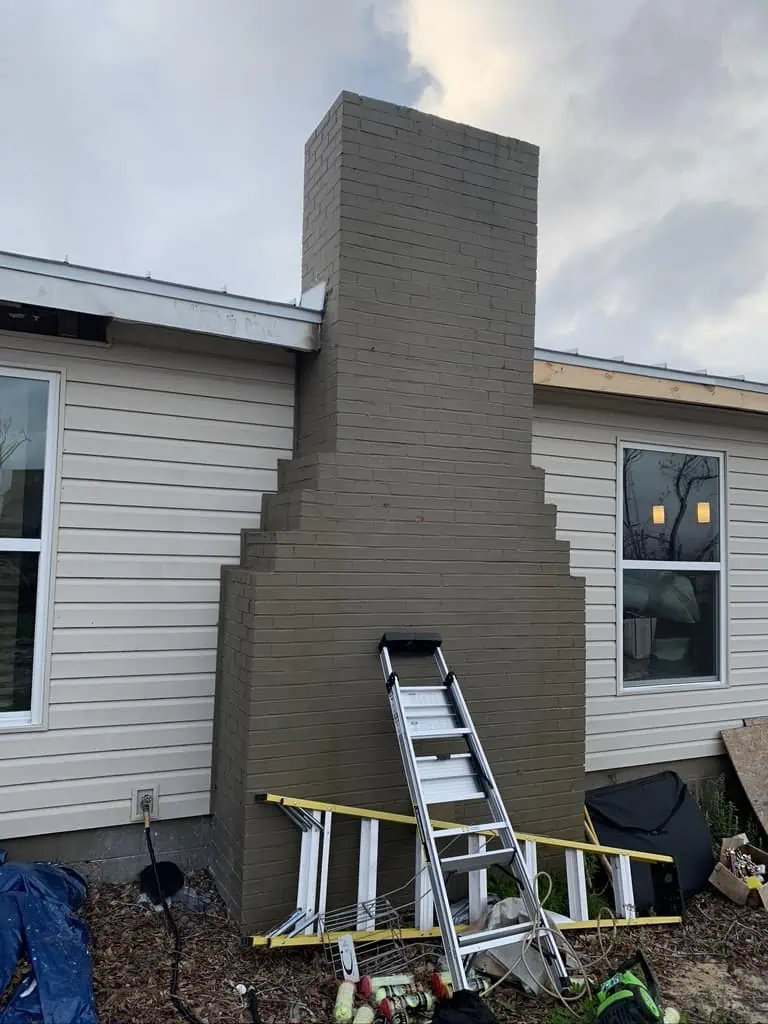 The Toolset You Don't Play With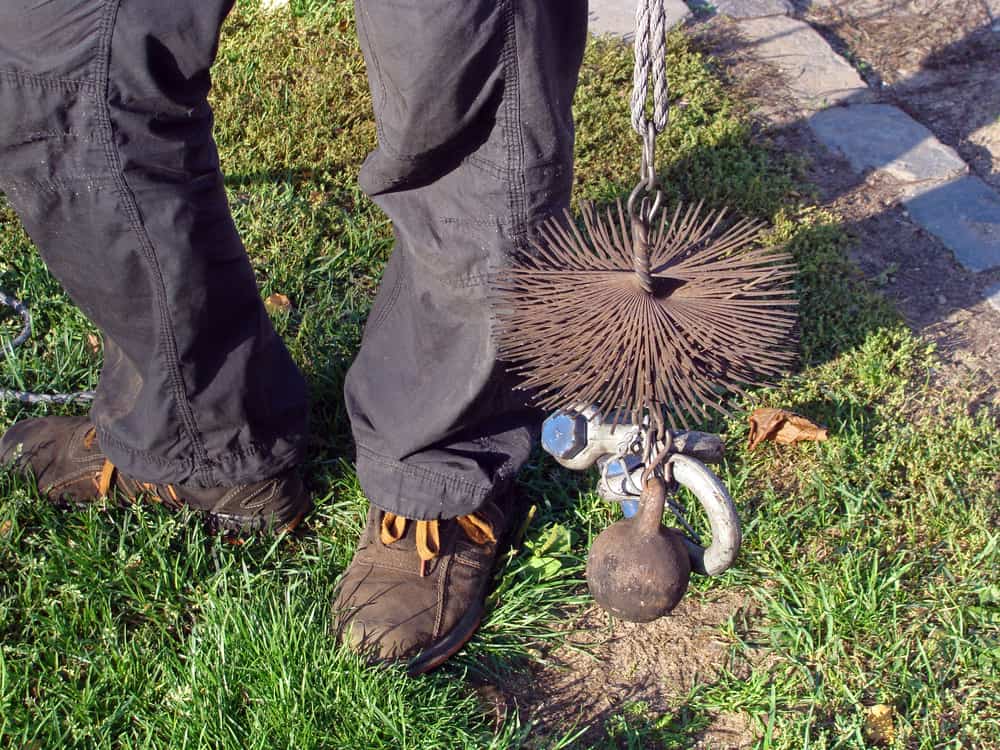 As a young kid and you're over at your grandparents house playing in the den. Well, in the den, there is a fireplace. Right beside the fireplace was a set of tools that looked interesting and cool to play with. Below are descriptions of each tool in the set. Reminder, each set does not include all six pieces; some have less while others have seven or more.
Spade
Appears similar to a flat shovel. It is associated with digging, mainly meant to pick up ashes, hot coals, and burning embers. Moving around the ashes and providing a cleaner burn, there will be a decrease in smoke production. Typically, use to clean ashes and coals once they are cooled by scooping them into the ash dump door.
Tongs
Similar to the ones for cooking, but these are much larger. These are large enough to grab logs, pieces of wood, and breaking up burnt wood to provide more oxygen. More oxygen creates more flames and less smoke.
Fireplace Broom
A tiny/small broom that is to sweep out ashes from the fireplace once a fire has been extinguished. This is important to have because all fires create ash and it fits in the fireplace to clean.
Bellows
Not one of the more commonly known tools, but meant to blow a controlled gust of oxygen into the fire to increase the flames. There is a valve on the end to direct the wave of air. It is to help start the fire by increasing the flame size and heat. Typically used to light the kindling.
Fireplace Poker
A long metal extended rod with a pointed end, similar to a Philips screwdriver. Can move wood in the fire.
Andiron
A rarer tool and known as a 'log-dog'. It is a horizontal bar that is used to hold/support logs that are fed to the flames. It allows more air to pass through, producing a cleaner burn.
Contact AllStar Chimney Sweep
Facebook
Join our Facebook to stay up to date on the latest news
Instagram
Join our Instagram to stay up to date on the latest news