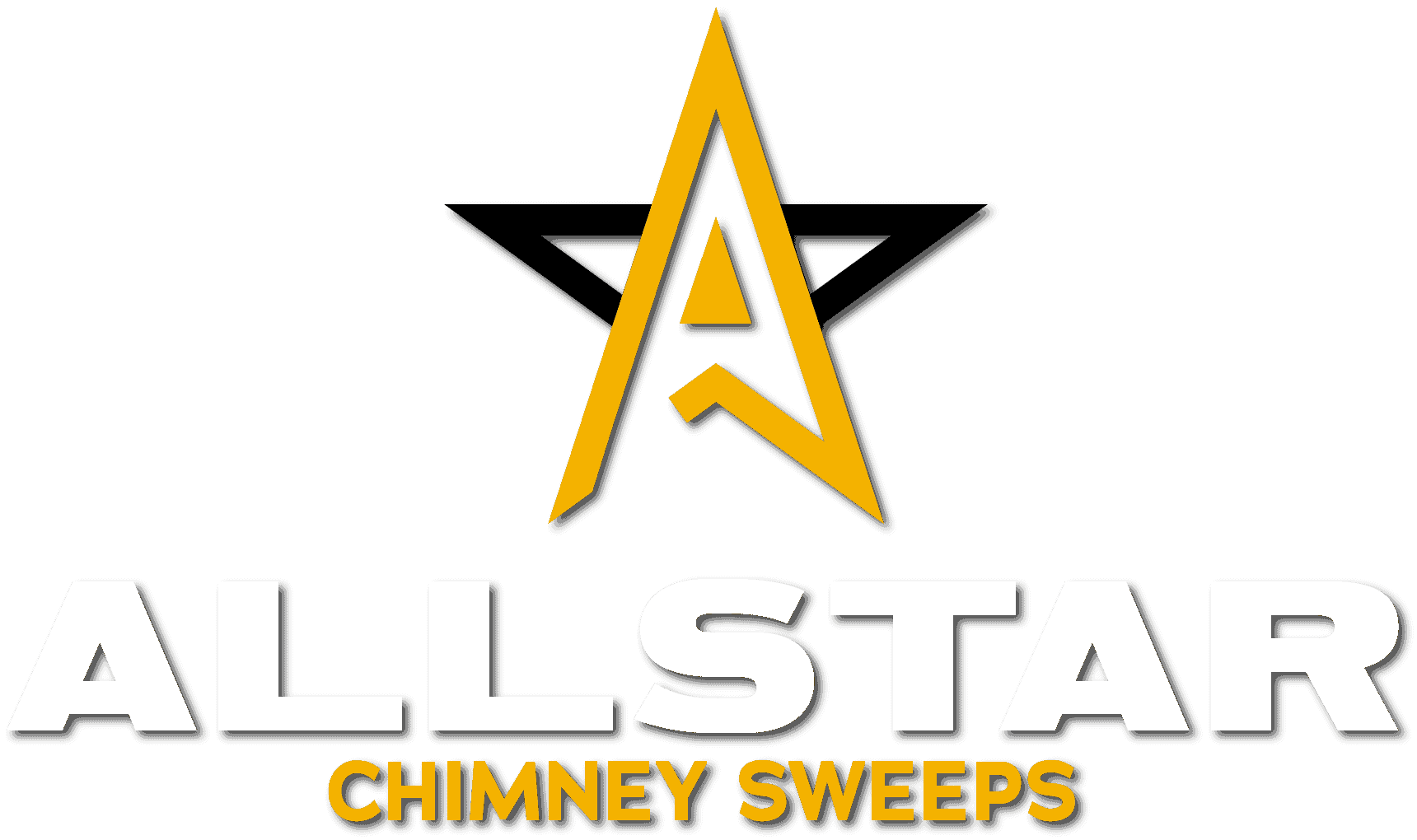 Chimney Sweep Covington,
(678) 871-8484
Allstar Chimney Sweeps stands ready to meet all your chimney and fireplace needs. To access a comprehensive list of our services, simply refer to the "Services" menu located at the top of your screen. Should you have any inquiries, don't hesitate to get in touch with us by calling (678) 871-8484 or visiting our dedicated contact page. We're enthusiastic about the opportunity to offer assistance in any way possible and become your trusted chimney sweep in Covington.
The Allstar Team is committed to delivering industry-leading precision. Our mission revolves around building strong relationships with the individuals we serve, as we aspire to earn the privilege of being your chosen chimney sweep. To achieve this, we will go above and beyond to exceed your expectations and provide the best service offered by any chimney sweep in Covington. We understand your desire to stay informed, and we assure you that we'll keep you consistently updated. Allow us to expertly address and resolve all your chimney-related issues.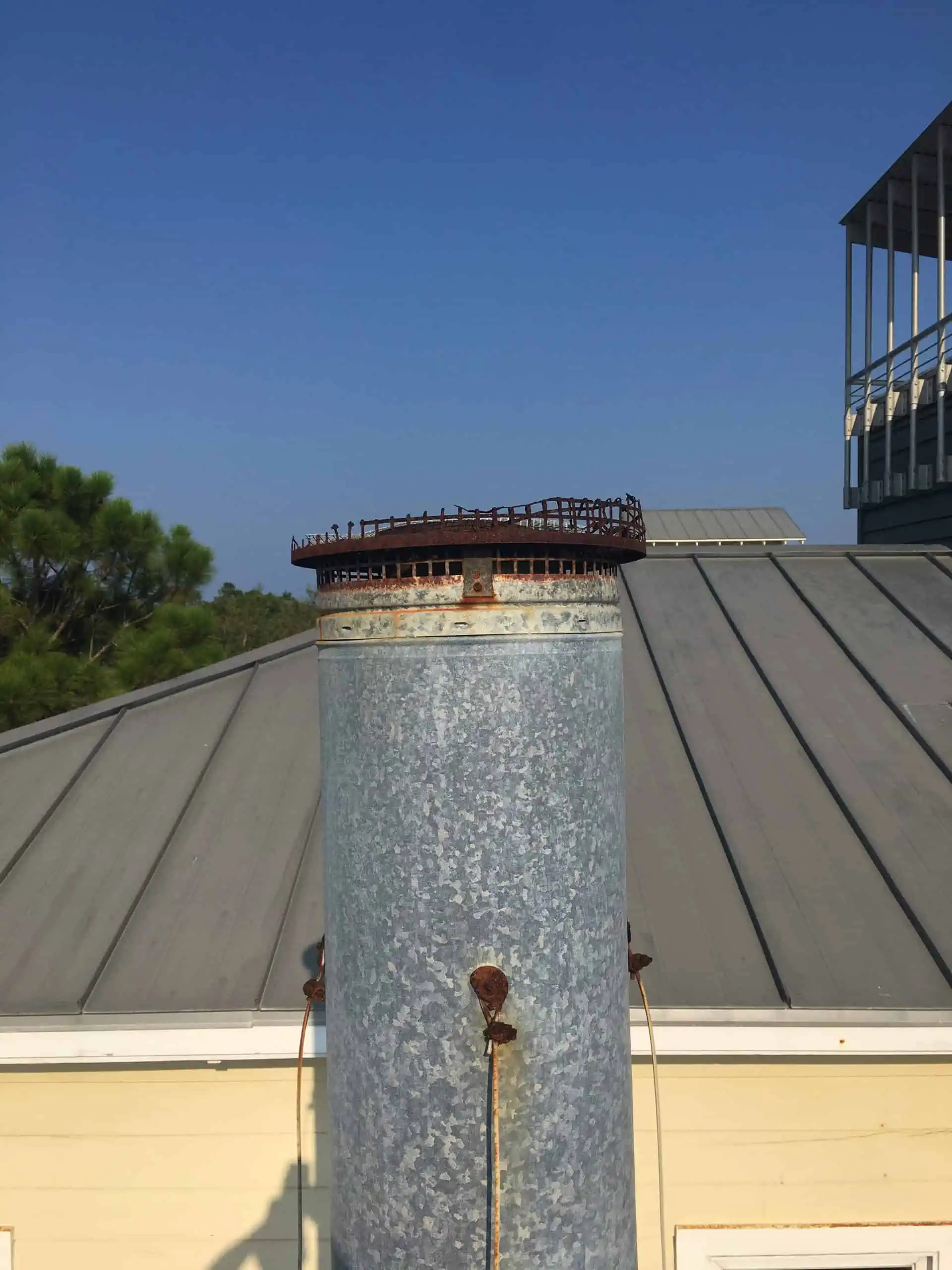 Professional Chimney Services
Providing quality service for over 30 years

Chimney Sweeping
Our chimney technicians are experts when it comes to cleaning your chimney. We remove hazards such as soot and creosote, ensuring your fireplace is clean and ready to burn.

Chimney and Fireplace Inspections
At Allstar, chimney safety is a priority. We perform comprehensive inspections so you can enjoy your fireplace system with peace of mind. 

Masonry Repair
Damaged masonry is an eyesore, but it is also dangerous. Our chimney technicians are skilled in repairing masonry chimneys and ensuring your chimney system is safe to use.

Waterproofing Service
Water can do major damage to your chimney. We use top quality industry products to protect your chimney from mold, rust, and masonry damage.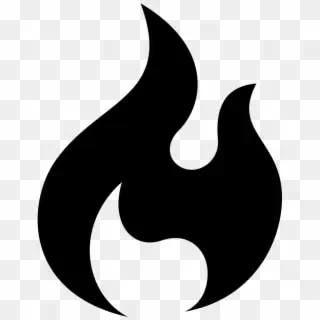 Fireplace Installations
Is your home missing that warm, cozy fireplace you've been dreaming of? Allstar can make your fireplace wishes come true with expert design and installation.

Chimney Animal Removal
Raccoons, bats, birds and other animals sometimes make their homes in chimneys. We safely and humanely remove unwanted guests from your chimney.
Cracks in the Chimney Crown?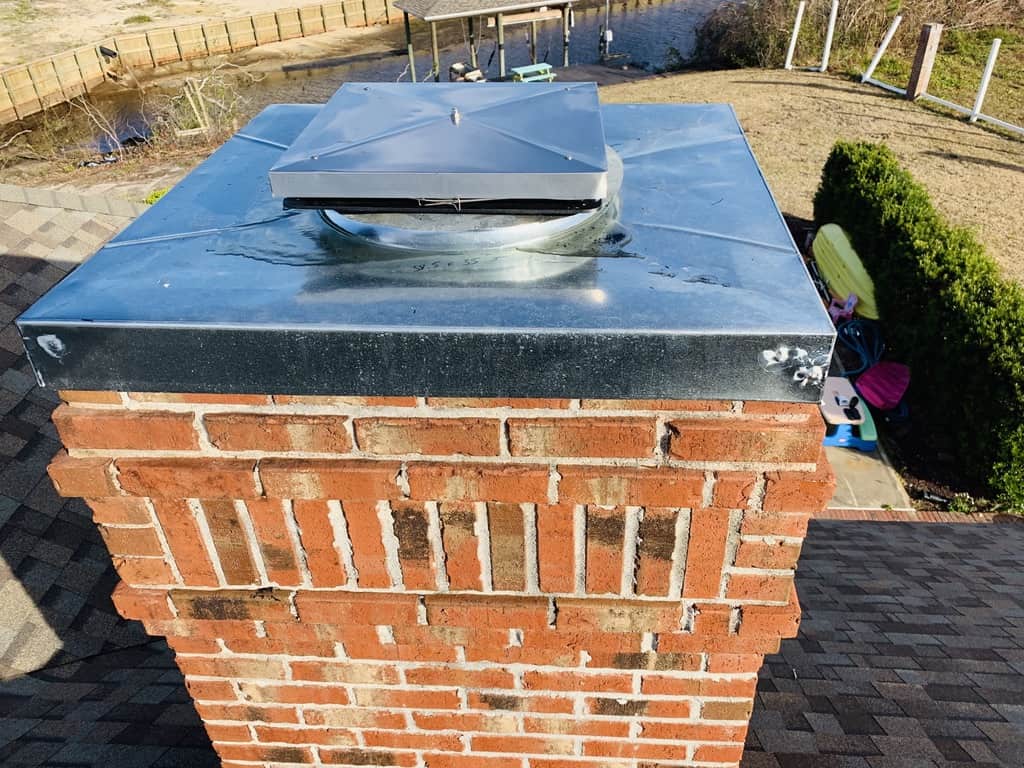 Like any part of the home, your chimney is just as important. Focusing on the chimney, specifically the section on the roof, there is a section that looks like cement or metal. This area is a chimney crown. A crown is a solid cover that sits on the highest points of your chimney. This particular section is strong and will perform well over a long period of time.
There are endless possibilities of why cracks have formed in the crown. Chimneys are continuously in the elements and can become damaged from snow, rain, sunlight, and freeze-thaw stages.
Indications of a Damages Chimney Crown
Cracking
Visible cracks in the concrete forming the crown can be filled or sealed, if they are still relatively small. Larger cracks might need more extensive repair.
Falling flue tiles
notice small lumps of tiles gathering at the base of your fireplace. If this issue is not resolved then it can prompt a house fire.
Rust
Rust on the damper or in the firebox implies water is getting in there some way or another, potentially through a harmed smokestack crown. Rust must be completely removed, and the difficulty that caused it must be immediately fixed.
Moisture Damage
wallpaper or walls within your home close to the fireplace are giving indications of dampness harm it could identify with water getting in through a defective crown.
Mortar joint harm
 Water that gets into a smokestack can harm mortar joints and cause them to begin disintegrating. On the off chance that you see unordinary particles at the base of the stack or in the firebox It is imperative to keep up the structural integrity of your chimney as it can turn into a fire danger whenever ignored. Depending upon the degree of the harm to your chimney crown, the kind of repairs needed will fluctuate. In the event that the crown is in more noteworthy decay it might be an ideal opportunity to totally supplant and rebuild the crown.
These and other problems can be prevented by scheduling an annual inspection and cleaning with a professional chimney sweep. However, you do not want to hire just anyone to take care of the task. Mixing any old mortar and slapping it on top is going to leave you with additional issues in no time. Instead, you need a specially formulated mixture made of weather resistant materials to do the job. A cement chimney crown is likely your best option.
Testimonials & Accreditors
"I had a racoon in my chimney, the good people at sootmaster were able to safely and humanly relocate it. 🙏 I highly recommend for all my future chimney needs."
"I had a rain cap added to my mother's house. The technician was on time, courteous and very helpful. It's something we should have had done long ago with all of the rain we get here."
"Blew my repair out of the water! They hit every detail and had a great attitude while working. I love seeing a company that is passionate about the work they do and this company is!"
Contact AllStar Chimney Sweep

Facebook
Join our Facebook to stay up to date on the latest news
Instagram
Join our Instagram to stay up to date on the latest news