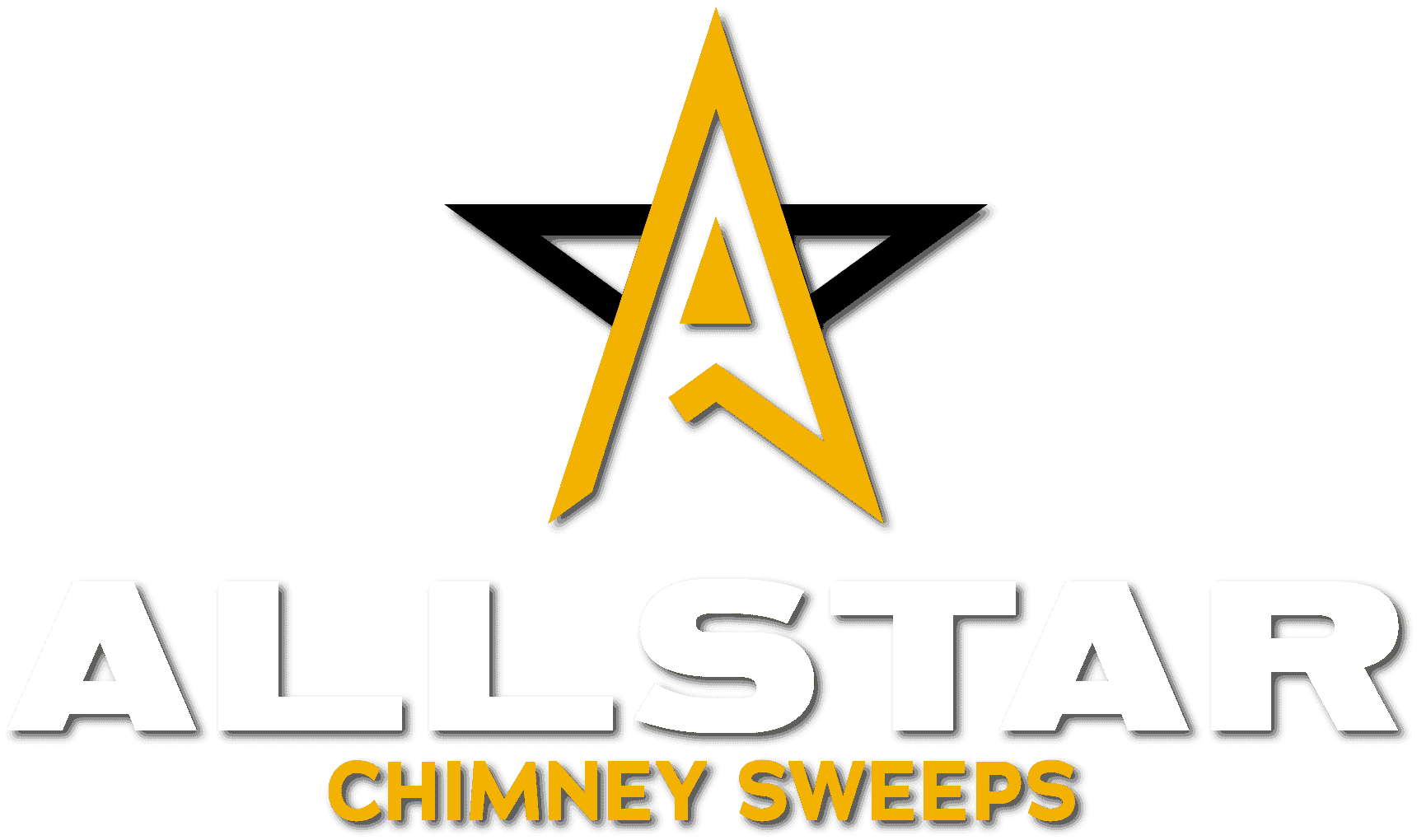 Allstar Chimney Sweeps and Fireplace Repair of Belle Chasse, Louisiana
Why Should I Choose Allstar Chimney Sweep Belle Chasse?
We  love our sun and would probably be just fine if it were warm all year long, but, eventually, the winter is coming. To help stay warm during those colder months, many people want to use their fireplace but aren't always sure if it's safe or not.
Allstar Chimney Sweep Belle Chasse Louisiana is your local premium chimney service provider who has served the state for over 30 years. We live and breathe chimneys and we do it for the people. We want you to have the safest and most fulfilling experience possible with your chimney and fireplace so we dedicate ourselves to delivering service with precision and unmatched quality.
We have a solution to fit your needs. With expertise in inspections, sweeps, repairs, waterproofing, animal removals, and installations we are proud to be the top-tier full-service chimney provider in the state. Not everyone needs all of the services we offer and we don't try to sell you anything you don't need. Our mission at Allstar Chimney Sweep Belle Chasse Louisiana is always safety first and helping you achieve your fireplace and chimney vision.
No matter what it is you're looking for, we are here to help you find it. Getting started is easy. First, you call us or submit an online request to set an appointment. Next, our technicians arrive at your home on time and ready to complete a multi-point inspection in which at the conclusion they will provide you with a condition report highlighting what's next. It's really that easy. No matter what your plans are for your chimney and fireplace, it's best to make sure the structure is strong and up to code.
Call us now because Allstar Chimney Sweep New Orleans has technicians available as early as today to help you achieve your chimney mission and reinforce the safety of you and your home.
Give Us a Call Today
(504) 342-4323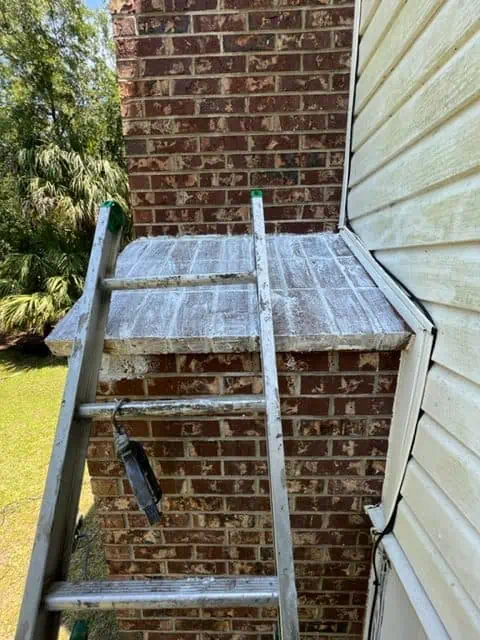 To prep a fireplace, start by cleaning the interior thoroughly, removing all ash and debris from the firebox and flue. Use a fireplace shovel to scoop out the ash, and a stiff brush to sweep the walls and floor of the firebox. Then, check the chimney for any blockages or buildup of creosote, a highly flammable substance that can ignite and cause a chimney fire. You can hire a professional chimney sweep to inspect and clean your chimney.
Next, check the damper, which is a metal plate that opens and closes the flue. Make sure it is fully open before starting a fire to ensure proper ventilation. Gather dry, seasoned firewood, such as oak, hickory, or maple, and arrange it in the firebox, making sure there is enough space between the logs for air to circulate. You can place a few sheets of crumpled newspaper or a commercial firestarter at the base of the logs to help ignite the fire. When you're ready to start the fire, use a long match or lighter to ignite the paper or firestarter. Remember to never leave a fire unattended, and always use a fireplace screen to prevent sparks from escaping.