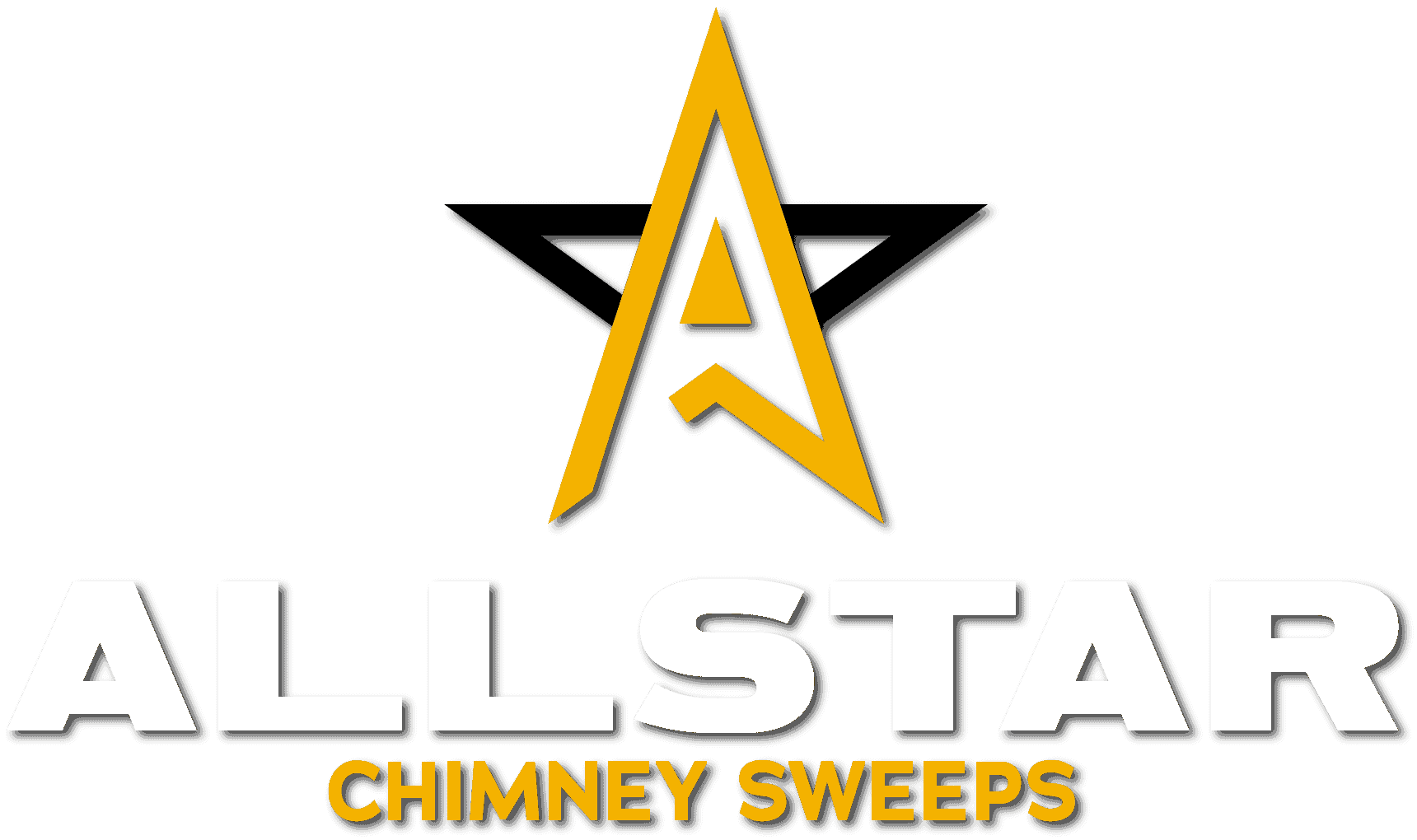 Chimney Sweep Tuscumbia,
(256) 251-6256
Allstar Chimney Sweeps is ready to service all your chimney and fireplace needs. For a complete list of our services, take a look at the Services menu at the top of your screen. For any questions you have, get in touch with us by calling 256-251-6256 or visit our contact page! We're looking forward to helping in any way we can and becoming your personal chimney sweep Tuscumbia.
The Allstar Team strives to provide industry-leading precision. Our mission is to build a relationship with the people we serve because we want to have the privilege of being your chimney sweep. So we'll accomplish this by doing what it takes to exceed your expectations and by providing the best service offered by any chimney sweep in Tuscumbia. We understand that you want to know what's going on, and we'll make sure you're always kept updated. Let us solve all your chimney problems.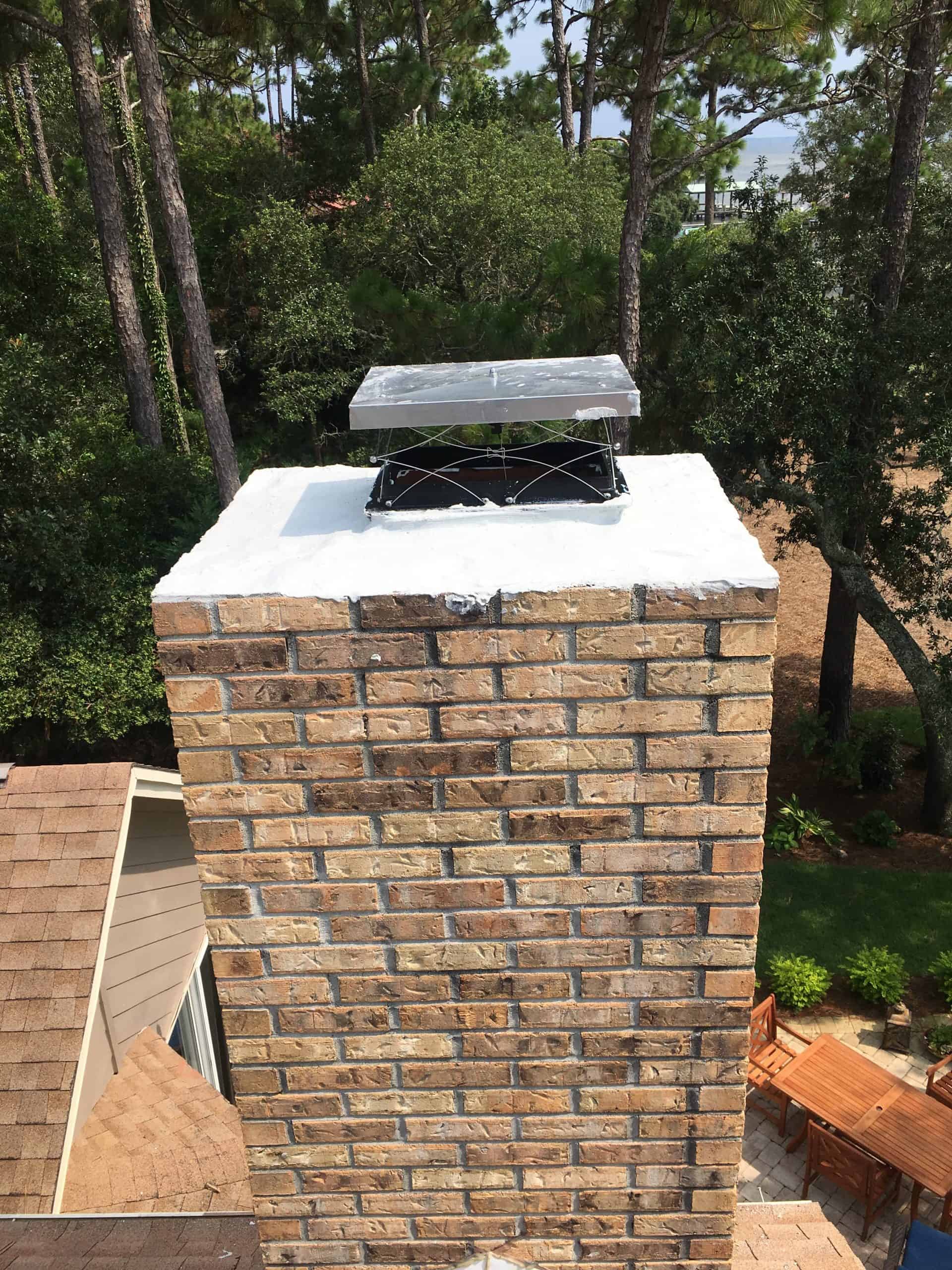 Professional Chimney Services
Providing quality service for over 30 years

Chimney Sweeping
Our chimney technicians are experts when it comes to cleaning your chimney. We remove hazards such as soot and creosote, ensuring your fireplace is clean and ready to burn.
Chimney and Fireplace Inspections
At Allstar, chimney safety is a priority. We perform comprehensive inspections so you can enjoy your fireplace system with peace of mind. 

Masonry Repair
Damaged masonry is an eyesore, but it is also dangerous. Our chimney technicians are skilled in repairing masonry chimneys and ensuring your chimney system is safe to use.

Waterproofing Service
Water can do major damage to your chimney. We use top quality industry products to protect your chimney from mold, rust, and masonry damage.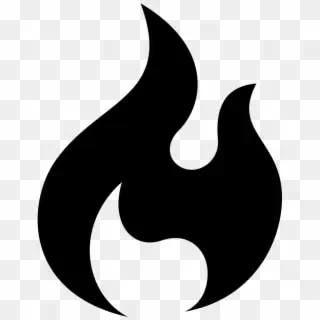 Fireplace Installations
Is your home missing that warm, cozy fireplace you've been dreaming of? Allstar can make your fireplace wishes come true with expert design and installation.

Chimney Animal Removal
Raccoons, bats, birds and other animals sometimes make their homes in chimneys. We safely and humanely remove unwanted guests from your chimney.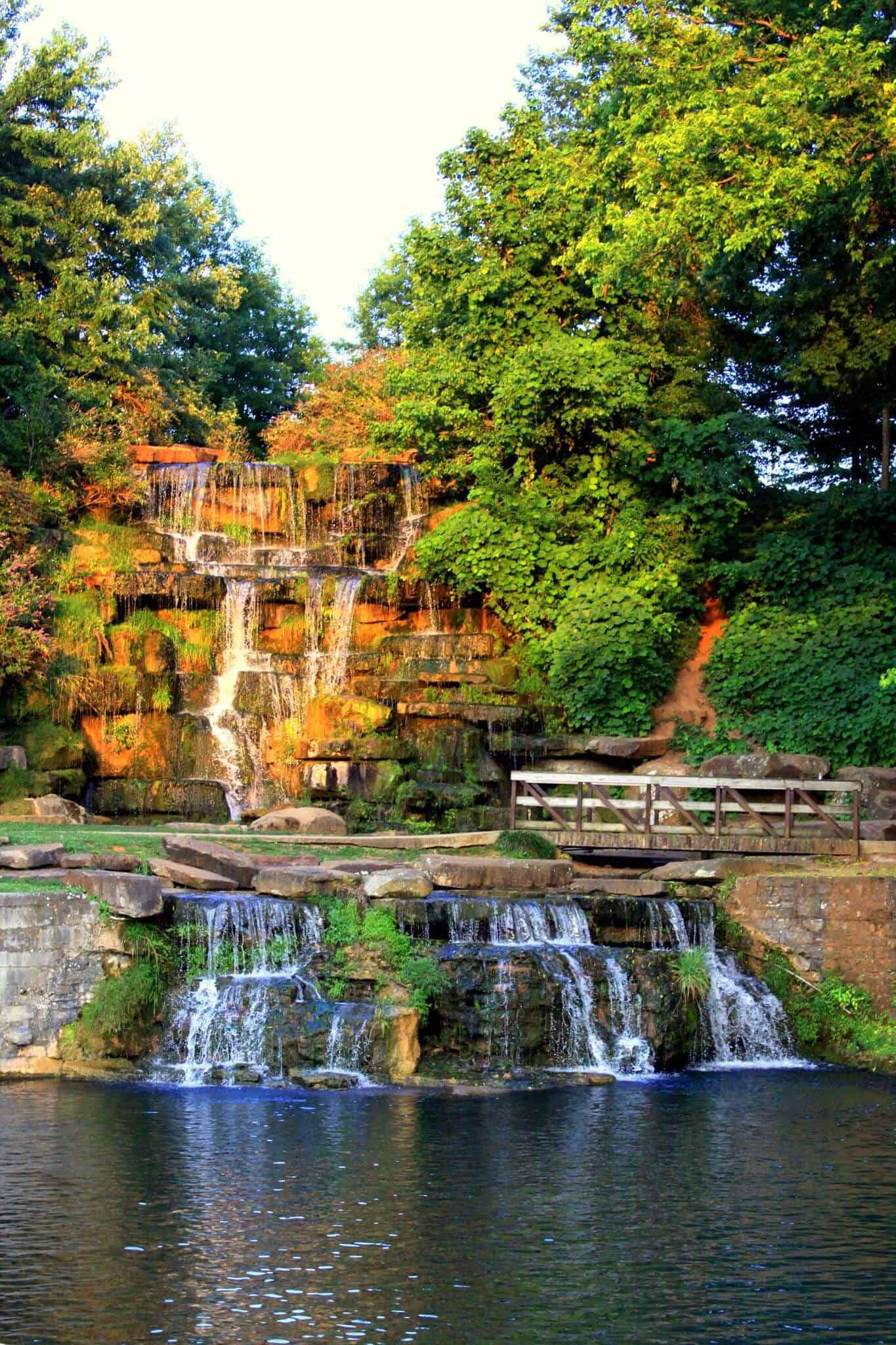 What To Do In Tuscumbia
Tuscumbia is Tuscumbia is filled with so many fun things to do. So if you're new to the area, or just looking for fun ideas in the Tuscmbia area, check out the cool locations below.
Spring Park
"Several amusements provide an excellent venue for young children to enjoy: a roller coaster, carousel, and narrow-gauge train that runs through the park (nominal fee for amusements). A breathtaking centerpiece of Spring Park is a large 51-jet fountain that shoots water more than 150 feet into the air No admission."
Alabama Music Hall of Fame
"The Alabama Music Hall of Fame was a dream and goal of the Muscle Shoals Music Association, a Shoals area based professional organization of recording studio owners, producers, musicians, songwriters, and other music professionals. In 1980, through their efforts, the State legislature, with the leadership of State Senator Bobby Denton, created a state agency, the Alabama Music Hall of Fame Board, with a mandate to honor all of this state's great music achievers, and to build a facility in which to showcase these talented individuals and their accomplishments."
Cane Creek Canyon Nature Preserve
Cane Creek Canyon Nature Preserve is a 700-acre, privately owned, scenic, natural area in the Little Mountain region of southern Colbert County. There are more than 15 miles of maintained hiking trails. Hours: Open year-round. Open Friday – Sunday plus holidays from 7 am until 5 pm. Sign-in is required. No charge for admission. Camping is for organized groups only and a permit is required.
Testimonials & Accreditors
"I had a racoon in my chimney, the good people at sootmaster were able to safely and humanly relocate it. 🙏 I highly recommend for all my future chimney needs."
"I had a rain cap added to my mother's house. The technician was on time, courteous and very helpful. It's something we should have had done long ago with all of the rain we get here."
"Blew my repair out of the water! They hit every detail and had a great attitude while working. I love seeing a company that is passionate about the work they do and this company is!"
Contact AllStar Chimney Sweep

Facebook
Join our Facebook to stay up to date on the latest news
Instagram
Join our Instagram to stay up to date on the latest news