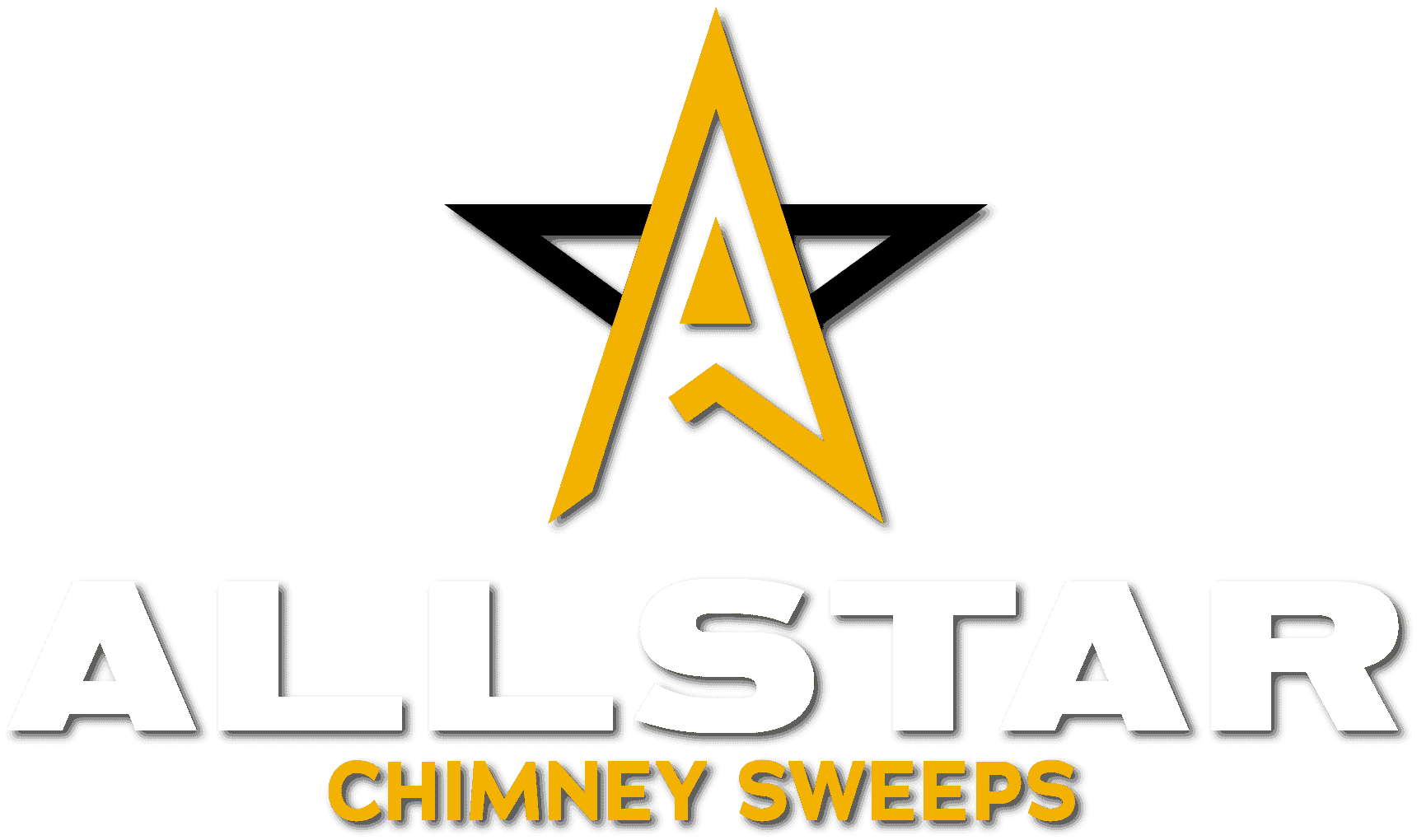 Allstar Chimney Sweeps and Fireplace Repair of Raceland
Why Should I Choose Allstar Chimney Sweep Raceland?
As much as we adore the sun and wish for perpetual warmth, the inevitable arrival of winter is undeniable. In those colder months, many of us turn to our fireplaces for comfort and warmth, yet uncertainty about their safety can linger.
Introducing Allstar Chimney Sweep Raceland Louisiana, your local premium chimney service provider with a rich history of serving the state for over three decades. Our passion revolves around chimneys, driven by our commitment to the community. Your safety and satisfaction are paramount, and we spare no effort in delivering precision and unparalleled quality in our service.
Whatever your chimney needs may be, we have the solution tailored for you. From inspections and sweeps to repairs, waterproofing, animal removals, and installations, we proudly stand as the state's premier full-service chimney provider. We understand that not everyone requires every service, and we prioritize providing only what you truly need. At Allstar Chimney Sweep Raceland Louisiana, our guiding principle is safety first, closely followed by helping you realize your chimney and fireplace aspirations.
No matter your requirements, we are here to guide you in finding the right solution. Initiating the process is simple. Begin by reaching out to us via call or online request to schedule an appointment. Our technicians will promptly arrive at your residence, fully equipped to conduct a comprehensive multi-point inspection. At the conclusion, they'll furnish you with a condition report outlining the necessary steps moving forward. It's as straightforward as that. Regardless of your intentions for your chimney and fireplace, ensuring their structural integrity and adherence to codes is essential.
Don't hesitate to contact us now, as Allstar Chimney Sweep New Orleans boasts technicians available for immediate assistance, aiding you in achieving your chimney goals and reinforcing the safety of both you and your home.
Give Us a Call Today
(985) 690-9950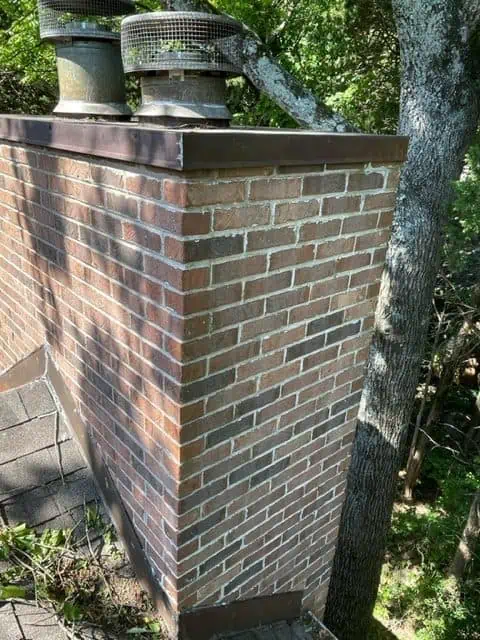 Cool Facts about Fireplaces
Fireplaces have a rich history and have evolved over time to become more than just a source of heat. The first known fireplace dates back to the 12th century in a castle in England, and they were originally built for practical purposes, such as heating and cooking. However, fireplaces soon became a symbol of status and wealth, with elaborate designs and ornate mantels and hearths made from marble, stone, or wood.
Benjamin Franklin is credited with inventing the modern fireplace in the 18th century, which featured an adjustable damper that allowed for better control of the fire and improved heating efficiency. Today, fireplaces are available in a variety of styles and designs, from traditional wood-burning fireplaces to modern gas fireplaces and electric fireplaces. They are also a popular home feature, with a survey showing that fireplaces are the second most desired home feature after outdoor living spaces.
In addition to providing heat and ambiance, fireplaces can also add value to your home. Real estate studies have shown that homes with fireplaces sell for a higher price than those without. The Guinness World Record for the largest functioning fireplace was set in 2007 in England. The fireplace was over 38 feet tall and 28 feet wide, and it used 100 tons of limestone and 70 tons of sand to build. Overall, fireplaces have a rich history and continue to be a beloved feature in many homes today.