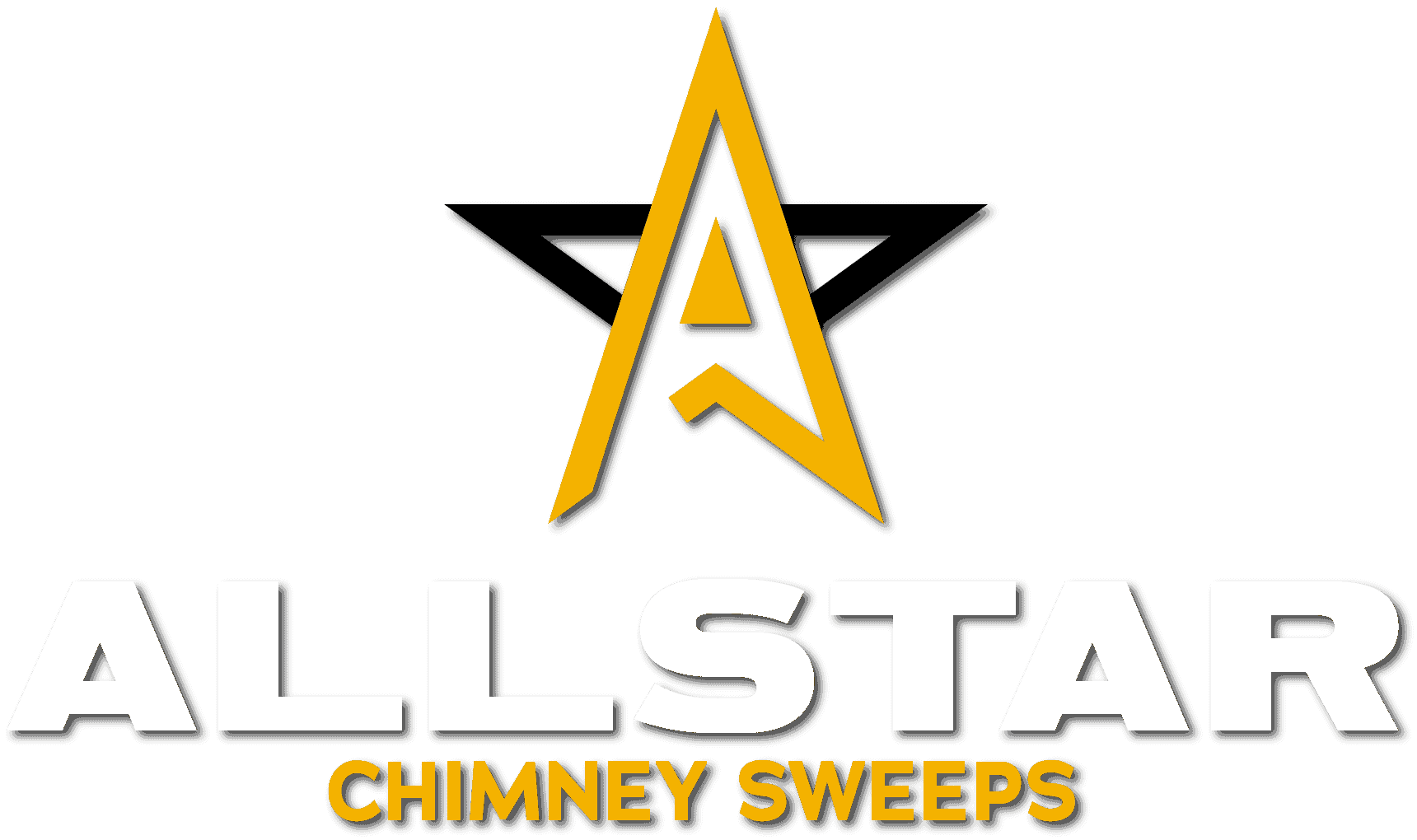 Chimney Sweep Plaquemine,
(225) 343-3766
Allstar Chimney Sweeps is fully equipped to address all your chimney and fireplace needs. To explore a complete list of our services, please refer to the "Services" menu at the top of your screen. If you have any questions, feel free to contact us at 225-343-3766 or visit our contact page. We are eager to assist you in any way we can and are committed to becoming your trusted chimney sweep in Plaquemine.
The Allstar Team is dedicated to delivering industry-leading precision. Our mission revolves around building meaningful relationships with our valued clients because we consider it a privilege to be your chosen chimney sweep. We will achieve this by going above and beyond to exceed your expectations and by providing the best service offered by any chimney sweep in Plaquemine. We understand your desire to stay informed, and we promise to keep you consistently updated. Allow us to expertly address and resolve all your chimney-related concerns.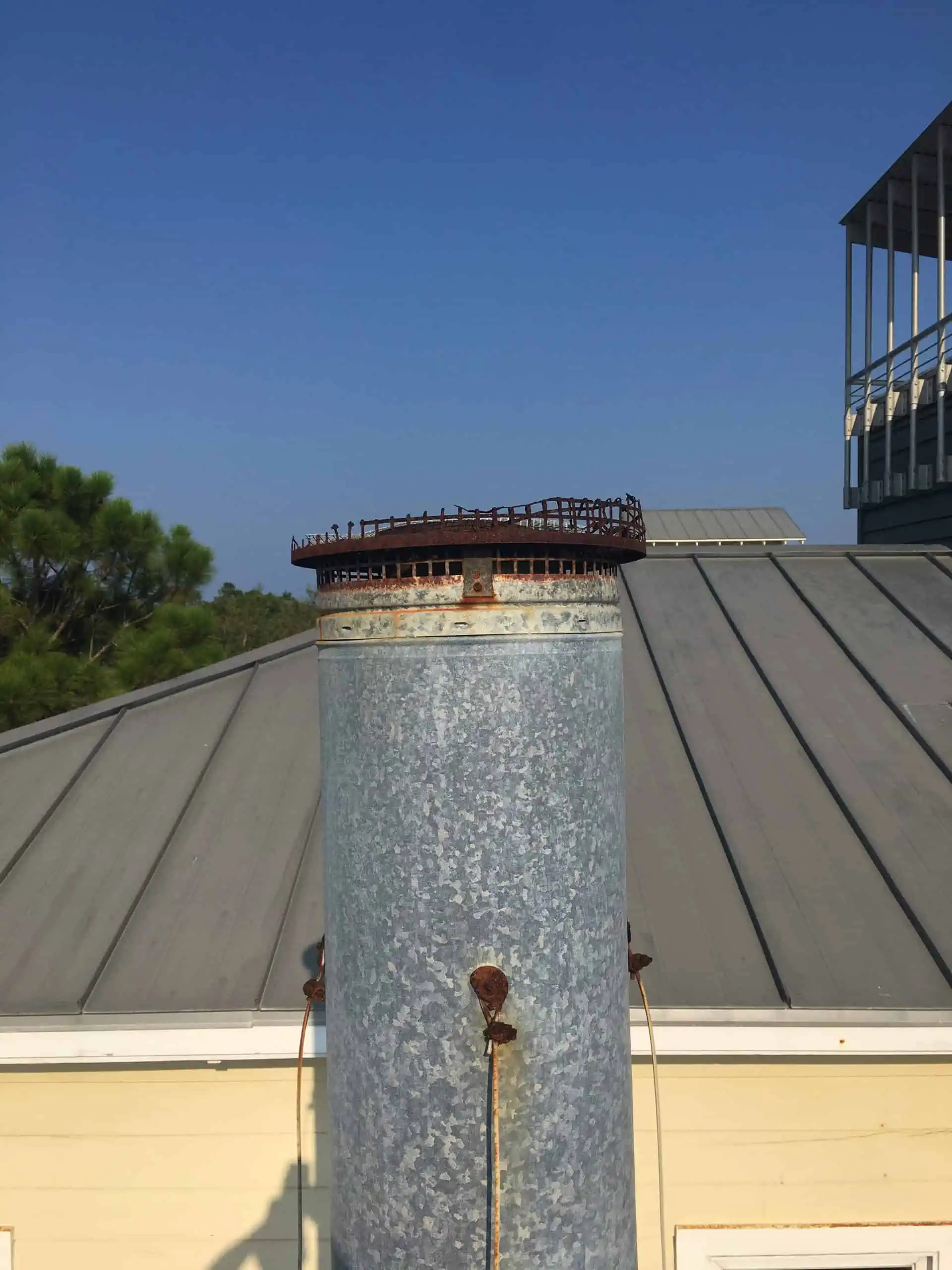 Professional Chimney Services
Providing quality service for over 30 years

Chimney Sweeping
Our chimney technicians are experts when it comes to cleaning your chimney. We remove hazards such as soot and creosote, ensuring your fireplace is clean and ready to burn.

Chimney and Fireplace Inspections
At Allstar, chimney safety is a priority. We perform comprehensive inspections so you can enjoy your fireplace system with peace of mind. 

Masonry Repair
Damaged masonry is an eyesore, but it is also dangerous. Our chimney technicians are skilled in repairing masonry chimneys and ensuring your chimney system is safe to use.

Waterproofing Service
Water can do major damage to your chimney. We use top quality industry products to protect your chimney from mold, rust, and masonry damage.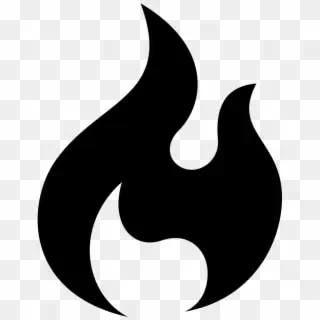 Fireplace Installations
Is your home missing that warm, cozy fireplace you've been dreaming of? Allstar can make your fireplace wishes come true with expert design and installation.

Chimney Animal Removal
Raccoons, bats, birds and other animals sometimes make their homes in chimneys. We safely and humanely remove unwanted guests from your chimney.
Repairs on Caps, Covers, & Dampers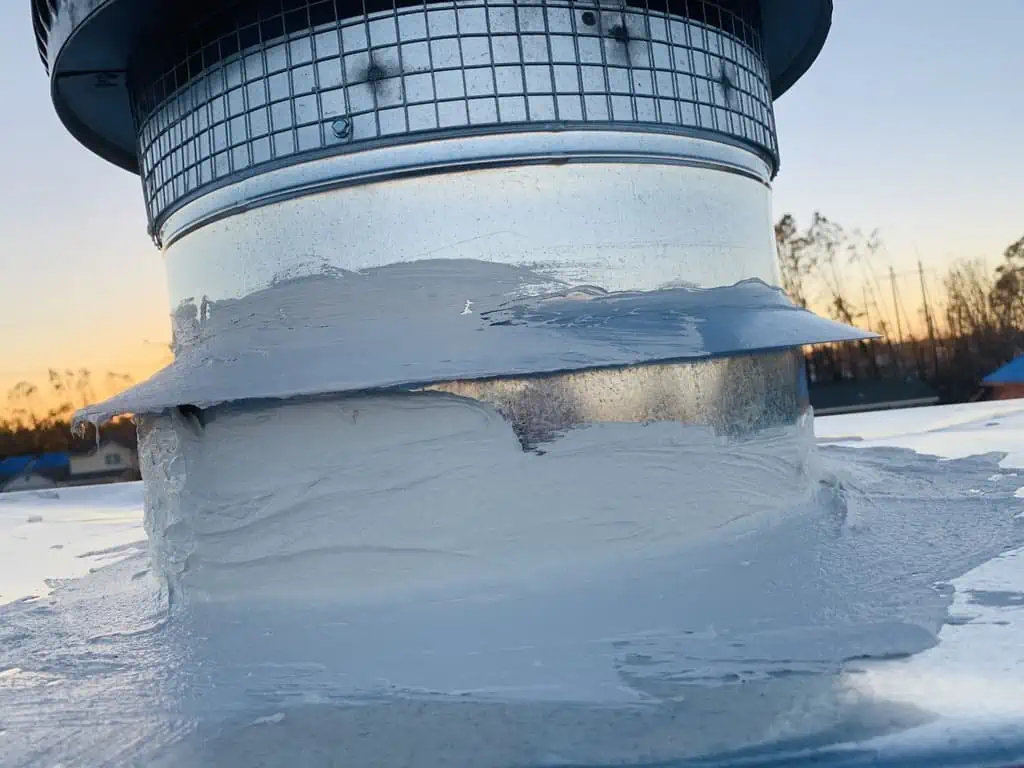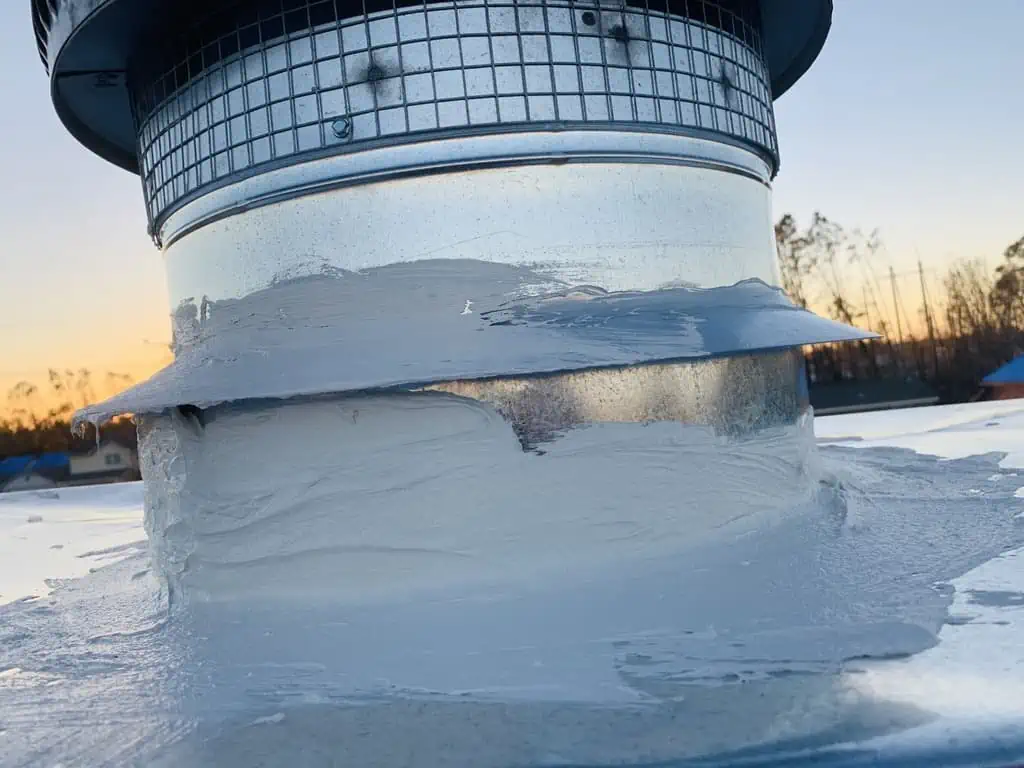 In areas like the Gulf Coast and along the eastern coast, there are more rain storms than anywhere else in the United States. This particular region gets more rain than Seattle. Based on the rainfall, Mobile and Pensacola are in the top two spots while Seattle is in the 41st spot. This regions rainfall is a big deal when it comes to chimneys and fireplaces. The Chimney Safety Institute of America (CSIA) says, "water, not, causes most chimney damage." The CSIA also says, "Whether masonry or factory-built, prolonged water exposure can result in cracks or gaps in chimneys where creosote can collect and increase the risk of fire or where noxious gases can escape into your home and expose your family to carbon monoxide."
Fireplaces, Chimneys and Leaks
In basic terms the problem with fireplace and chimney leakage is that water combines with the creosote that remains from fires to form an acidic mixture. Over time that mixture can eat out the silica in the mortar joints.
Once the joints are no longer secure, moisture — remember all that Gulf Coast rain — can get into the house through the chimney. Water seeps through the chimney, underneath the shingles leading to a roof replacement.
Without the proper sealant, heat from fires can travel into areas which should not be exposed to heat, dry out wood, and in some cases cause the wood to catch on fire.
According to a staff report by the US Consumer Product Safety Commission, there are about 22,000 fires a year associated with fireplaces, chimneys and chimney connectors. Such fires can cause substantial damage and in some cases may lead to fatalities.
Also, without caps it does happen that birds and animals get into fireplaces. Sometimes nests are built and animals unable to get out die inside chimneys and fireplaces. Noises and odors can result from such problems.
Caps, Covers and Dampers
You can protect your household with caps, covers and dampers. Caps with spark arresters are devices that go over the flue. They keep out both moisture and animals, plus they help prevent sparks from leaving the chimney. Covers are at the top of the chimney, go around the flue, and protect against moisture. Dampers are inside the chimney itself. They can help create a proper draft to achieve the best fire, plus when closed they prevent animals from getting into the house.
Cap, Cover and Damper Services
Our technicians can install, repair and maintain caps, covers and dampers. We inspect such devices as part of our basic chimney sweep services. We have devices in stock and can recommend the equipment that is right for your fireplace and chimney, whether it is masonry or metal, new or historic.
Allstar Chimney Sweep technicians are here to help ensure your home, family's, yourself are safe with using your chimney. Call us today or schedule an appointment online to schedule your sweep, inspection, and any needed repairs.
Testimonials & Accreditors
"I had a racoon in my chimney, the good people at sootmaster were able to safely and humanly relocate it. 🙏 I highly recommend for all my future chimney needs."
"I had a rain cap added to my mother's house. The technician was on time, courteous and very helpful. It's something we should have had done long ago with all of the rain we get here."
"Blew my repair out of the water! They hit every detail and had a great attitude while working. I love seeing a company that is passionate about the work they do and this company is!"
Contact AllStar Chimney Sweep

Facebook
Join our Facebook to stay up to date on the latest news
Instagram
Join our Instagram to stay up to date on the latest news