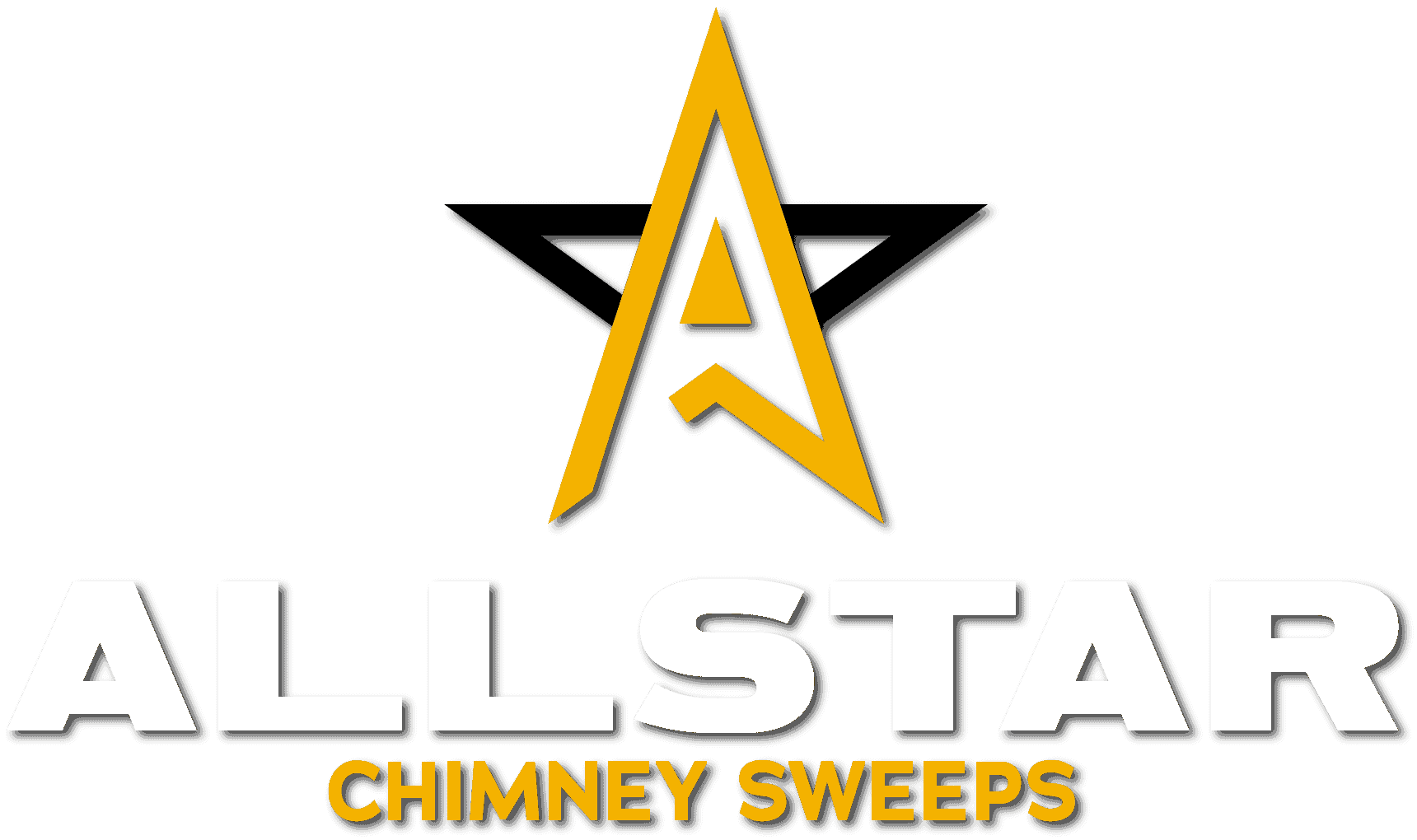 Chimney Sweep Loxley,
(251) 316-6600
Allstar Chimney Sweeps is fully equipped to handle all of your chimney and fireplace needs. To access a comprehensive list of our services, simply navigate to the "Services" menu located at the top of your screen. If you have any questions, do not hesitate to contact us at 251-316-6600 or visit our dedicated contact page. We are enthusiastic about the opportunity to assist you in any capacity and strive to become your trusted chimney sweep in Loxley.
The Allstar Team is committed to delivering precision that sets the industry standard. Our mission revolves around forging meaningful connections with our valued clients, as we consider it a privilege to serve as your preferred chimney sweep. We are dedicated to surpassing your expectations and providing the highest level of service available from any chimney sweep in Loxley. We understand your desire for transparency and pledge to keep you consistently informed about any developments. Allow us to expertly address all your chimney-related issues.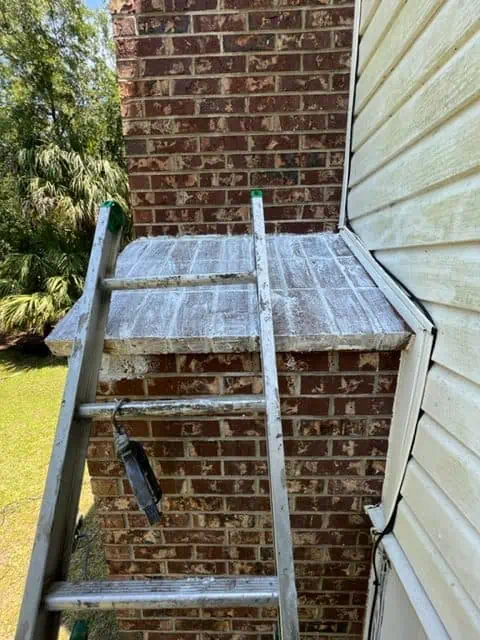 Professional Chimney Services
Providing quality service for over 30 years

Chimney Sweeping
Our chimney technicians are experts when it comes to cleaning your chimney. We remove hazards such as soot and creosote, ensuring your fireplace is clean and ready to burn.

Chimney and Fireplace Inspections
At Allstar, chimney safety is a priority. We perform comprehensive inspections so you can enjoy your fireplace system with peace of mind. 

Masonry Repair
Damaged masonry is an eyesore, but it is also dangerous. Our chimney technicians are skilled in repairing masonry chimneys and ensuring your chimney system is safe to use.

Waterproofing Service
Water can do major damage to your chimney. We use top quality industry products to protect your chimney from mold, rust, and masonry damage.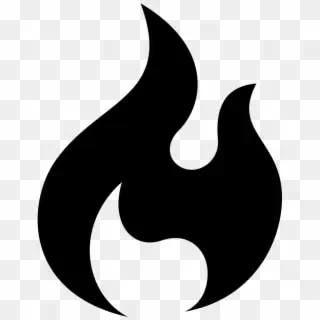 Fireplace Installations
Is your home missing that warm, cozy fireplace you've been dreaming of? Allstar can make your fireplace wishes come true with expert design and installation.

Chimney Animal Removal
Raccoons, bats, birds and other animals sometimes make their homes in chimneys. We safely and humanely remove unwanted guests from your chimney.
What to Expect During a Chimney Inspection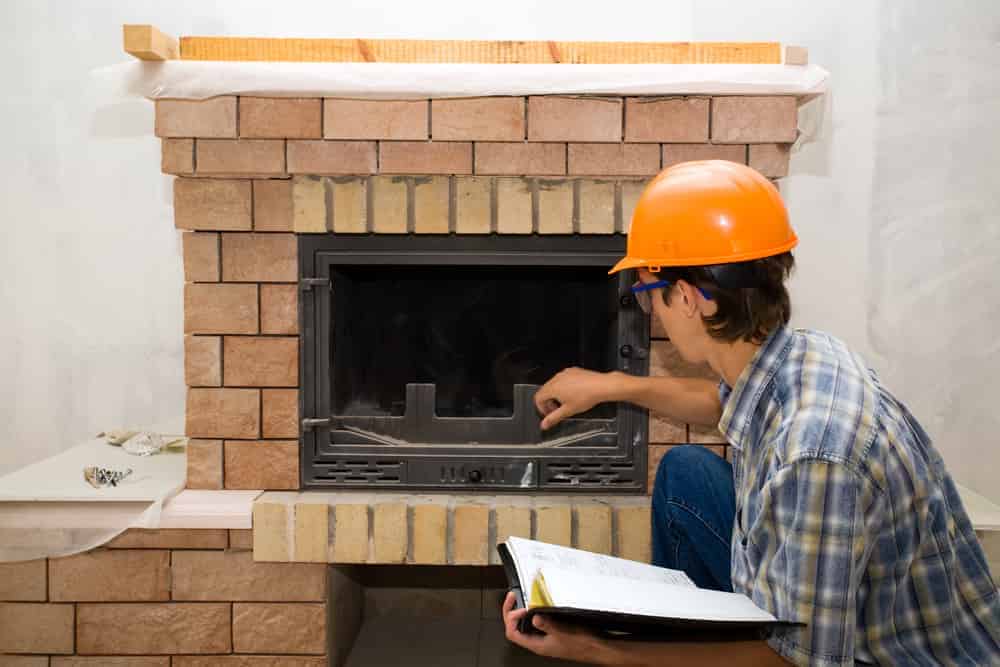 Your home is a place of warmth and pride. Your fireplace should take part in that feeling. Fireplaces provide warmth and comfort throughout the fall and winter months through housing an open fire. Just like any other part of the home, your chimney and fireplace system will require regular maintenance. Regular maintenance and upkeep will ensure that the chimney and fireplace system are functioning properly and safely.
A sweep and inspection are important to uncover the hidden secrets of the chimney system. Performing these steps uncovers needed to be repairs, remove any blockages, and flammable materials. With that being said, there are a few questions to answer.
The Three Levels of Chimney Inspections
Level 1:
A Level 1 chimney inspection is the standard base inspection. The chimney technician will examine the chimney to ensure that there are no structural issues, obstructions, or damage to the chimney system. This inspection covers the easily accessible areas of the chimney exterior, interior, and connections. A Level 1 inspection does not require specialized tools.
Level 2:
Level 2 inspections are required when a change occurs within the chimney system. Such changes can include change of fuel type, shape or material in the flue (such as lining). Adding or replacing an appliance will also require an inspection. Also, this level is mandatory when selling or transferring a property. Malfunctions and damage caused by external factors such as extreme weather or building or chimney fires also call for a Level 2 inspection.
There is no need for specialty tools to perform a Level 2 inspection. However, it does include an internal visual inspection performed with video scanning or other means.
Level 3:
A Level 1 or a Level 2 inspection may reveal hidden hazards. In this case, a Level 3 inspection will be required. Level 3 inspection involves specialized tools and may require the removal of some of the building or chimney to access problematic areas.
Annual inspections ensure that your chimney system is operating properly.
Looking to have a sweep and inspection done? Look no further, Allstar Chimney Sweep is here to provide you with high-quality service and experience.
Testimonials & Accreditors
"I had a racoon in my chimney, the good people at sootmaster were able to safely and humanly relocate it. 🙏 I highly recommend for all my future chimney needs."
"I had a rain cap added to my mother's house. The technician was on time, courteous and very helpful. It's something we should have had done long ago with all of the rain we get here."
"Blew my repair out of the water! They hit every detail and had a great attitude while working. I love seeing a company that is passionate about the work they do and this company is!"
Contact AllStar Chimney Sweep

Facebook
Join our Facebook to stay up to date on the latest news
Instagram
Join our Instagram to stay up to date on the latest news