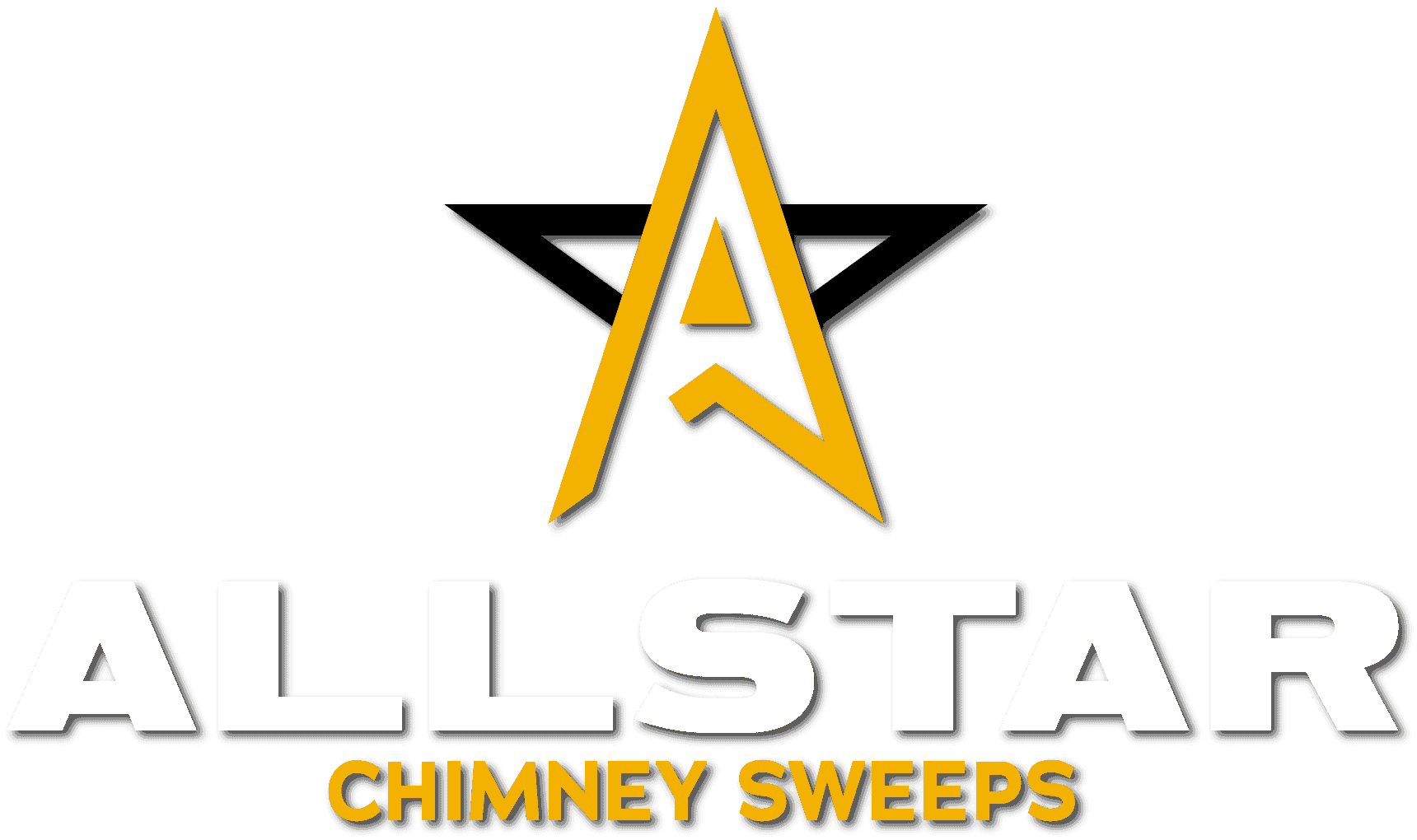 Chimney Sweep Gulf Shores,
(251) 316-6600
Your Professional Chimney Sweep Gulf Shores | Allstar |
(251) 316-6600
Allstar takes pride in being your trusted local chimney sweep service in Gulf Shores. With over 30 years of experience, Allstar is your go-to destination for all your chimney and fireplace needs. We deeply understand the significance of your family's safety and the protection of your home, and that's why we approach our work with the utmost seriousness.
Our seasoned technicians utilize the highest quality equipment to ensure that your chimney and fireplace are not only in peak condition but also operating at their best. Our range of services spans comprehensive chimney inspections, meticulous repairs, precise installations, and more. With a commitment to delivering exceptional customer service at honest, affordable prices, our knowledgeable technicians prioritize your safety and satisfaction above all else. Contact the professionals at Allstar today to schedule an inspection and experience our dedication firsthand!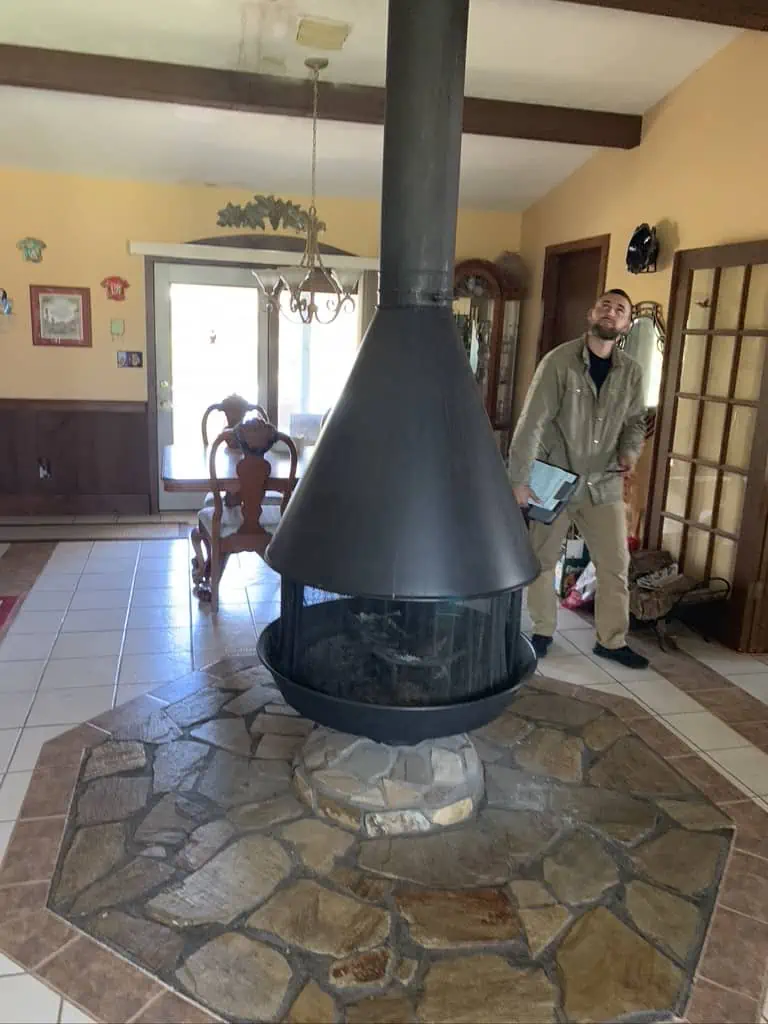 What To Do In Gulf Shores
Gulf Shores is packed full of fun things to do, and cool places to go. So if you're new to the area, or just looking for fun ideas in the Gulf Shores area, check out the cool locations below.
Gulf State Park
"Gulf State Park has two miles of beaches, a spacious campground and a brand new Lodge and Conference Center to greet you. Yes, we have gorgeous white sand, surging surf, seagulls and a variety of activities, but there is more than sand and surf to sink your toes into. Gulf State Park is a destination you're destined to visit over and over again. It's the only way to enjoy all we have to offer. Just when you're done hiking, it's time to go biking. Tired of swimming and paddling in the Gulf? Swim and paddle in Lake Shelby. And if camping under the stars isn't your thing, take advantage of our indoor lodging amenities. There's plenty of educational adventure at our Nature Center as well as new programs starting at our Learning Campus and Interpretive Center. Boredom is about the only thing you won't find here."
Alabama Gulf Coast Zoo
"Located in the coastal town of Gulf Shores, world-renowned for its beautiful white-sand beaches, the Alabama Gulf Coast Zoo is one of the most popular family attractions in the region. Also known as the "Little Zoo" for its starring role in the 2006 hit documentary series, The Little Zoo That Could on Animal Planet, this non-profit zoological park is not just a little community zoo; it's home to over 199 species, 31 sub-species, and haven to 8 endangered species."
Bon Secour National Wildlife Refuge
"Bon Secour National Wildlife Refuge was established by Congress in 1980 for the protection of neotropical migratory songbird habitat and threatened and endangered species.  Bon Secour represents an important stopover and staging habitat for neotropical migratory songbirds during the fall and spring migration along the Alabama coastline. Migratory birds utilize this area for resting and building fat reserves critical to successful migration."
– fws.gov
What to Expect During a Chimney Inspection

Your home is a place of warmth and pride. Your fireplace should take part in that feeling. Fireplaces provide warmth and comfort throughout the fall and winter months through housing an open fire. Just like any other part of the home, your chimney and fireplace system will require regular maintenance. Regular maintenance and upkeep will ensure that the chimney and fireplace system are functioning properly and safely.
A sweep and inspection are important to uncover the hidden secrets of the chimney system. Performing these steps uncovers needed to be repairs, remove any blockages, and flammable materials. With that being said, there are a few questions to answer.
How often should I have an inspection performed?
According to the National Fire Protection Association, it states that chimneys should be inspected and swept at least once a year, if not twice a year.
What should I expect during an inspection?
Normally, chimney inspections will follow a three-level format. Each level determines how in-depth the inspection will be. This is given to the homeowner afterwards by the technician.
The Three Levels of Chimney Inspections
Level 1:
A Level 1 chimney inspection is the standard base inspection. The chimney technician will examine the chimney to ensure that there are no structural issues, obstructions, or damage to the chimney system. This inspection covers the easily accessible areas of the chimney exterior, interior, and connections. A Level 1 inspection does not require specialized tools.
Level 2:
Level 2 inspections are required when a change occurs within the chimney system. Such changes can include change of fuel type, shape or material in the flue (such as lining). Adding or replacing an appliance will also require an inspection. Also, this level is mandatory when selling or transferring a property. Malfunctions and damage caused by external factors such as extreme weather or building or chimney fires also call for a Level 2 inspection.
There is no need for specialty tools to perform a Level 2 inspection. However, it does include an internal visual inspection performed with video scanning or other means.
Level 3:
A Level 1 or a Level 2 inspection may reveal hidden hazards. In this case, a Level 3 inspection will be required. Level 3 inspection involves specialized tools and may require the removal of some of the building or chimney to access problematic areas.
Annual inspections ensure that your chimney system is operating properly.
Looking to have a sweep and inspection done? Look no further, Allstar Chimney Sweep is here to provide you with high-quality service and experience.
Contact AllStar Chimney Sweep

Facebook
Join our Facebook to stay up to date on the latest news
Instagram
Join our Instagram to stay up to date on the latest news