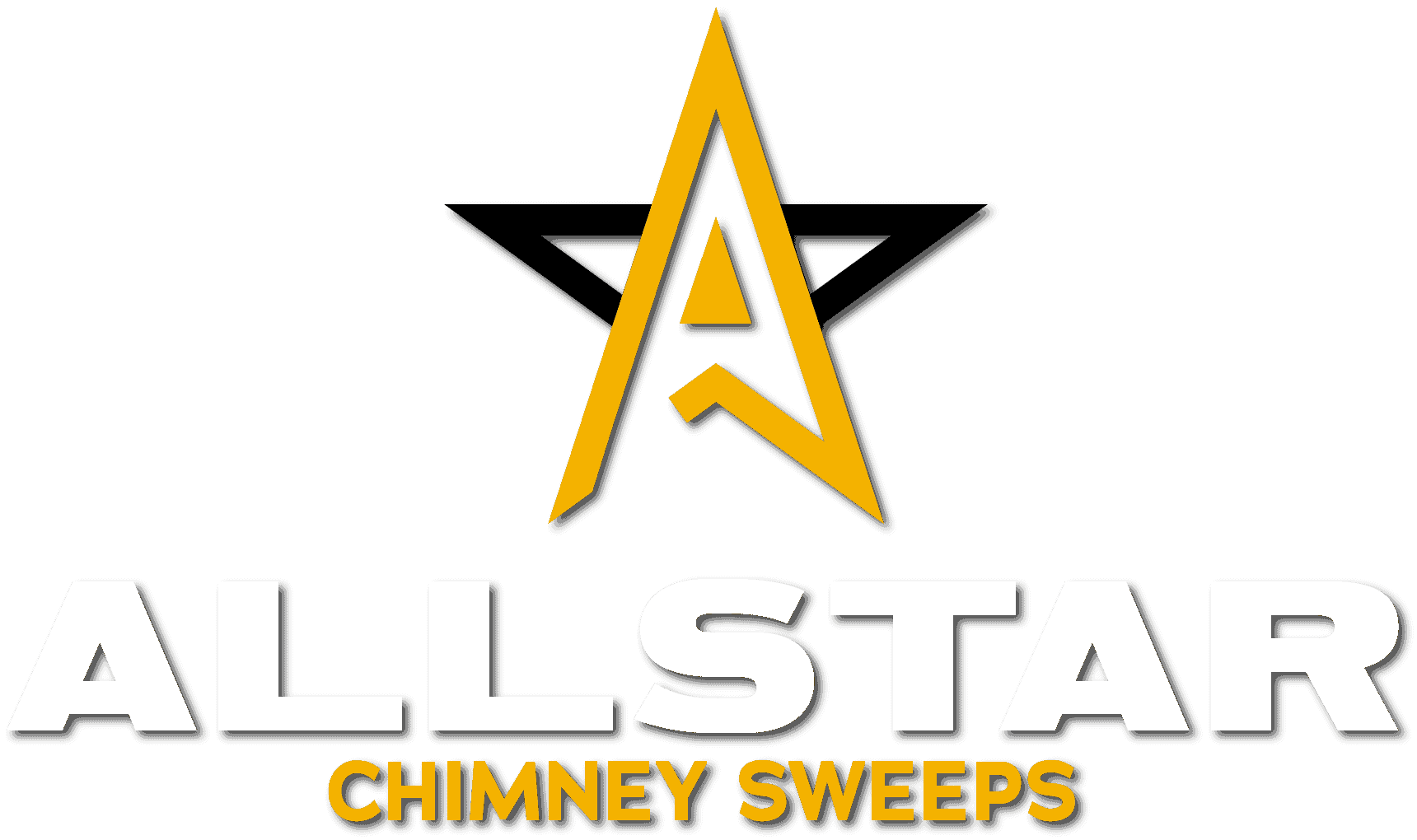 Chimney Sweep Grand Bay,
(251) 316-6600
If you're hearing wildlife noises emanating from your chimney, it's crucial to take prompt action. Your chimney may have become a refuge for various types of animals, making it essential to refrain from lighting a fire until you've undergone your annual chimney sweep.
Scheduling an annual chimney sweep serves as a preventive measure against animals gaining entry into your home and helps you avoid the unpleasant odors that can result from igniting a fire without first removing them or their waste. It's highly advisable to contact your local chimney service today to grasp the significance of regular chimney sweeps. In fact, considering the scheduling of sweeps at least once a year, or even twice a year as a precautionary measure, can effectively safeguard your home and ensure a comfortable living environment. Don't hesitate to reach out to your trusted chimney service provider to gather more information and take the necessary steps to maintain a secure, animal-free chimney.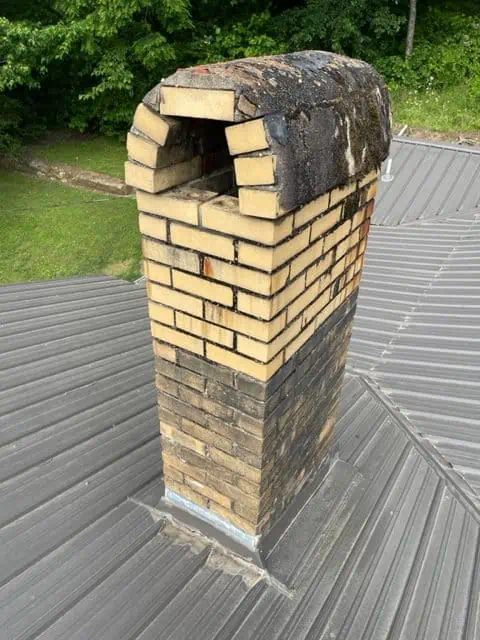 Professional Chimney Services
Providing quality service for over 30 years

Chimney Sweeping
Our chimney technicians are experts when it comes to cleaning your chimney. We remove hazards such as soot and creosote, ensuring your fireplace is clean and ready to burn.

Chimney and Fireplace Inspections
At Allstar Chimney Sweep Grand Bay, chimney safety is a priority. We perform comprehensive inspections so you can enjoy your fireplace system with peace of mind. 

Masonry Repair
Damaged masonry is an eyesore, but it is also dangerous. Our chimney technicians are skilled in repairing masonry chimneys and ensuring your chimney system is safe to use.

Waterproofing Service
Water can do major damage to your chimney. We use top quality industry products to protect your chimney from mold, rust, and masonry damage.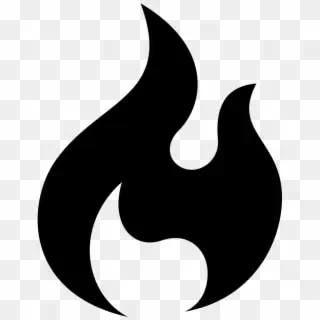 Fireplace Installations
Is your home missing that warm, cozy fireplace you've been dreaming of? Allstar can make your fireplace wishes come true with expert design and installation.

Chimney Animal Removal
Raccoons, bats, birds and other animals sometimes make their homes in chimneys. We safely and humanely remove unwanted guests from your chimney.
What to Expect During a Chimney Inspection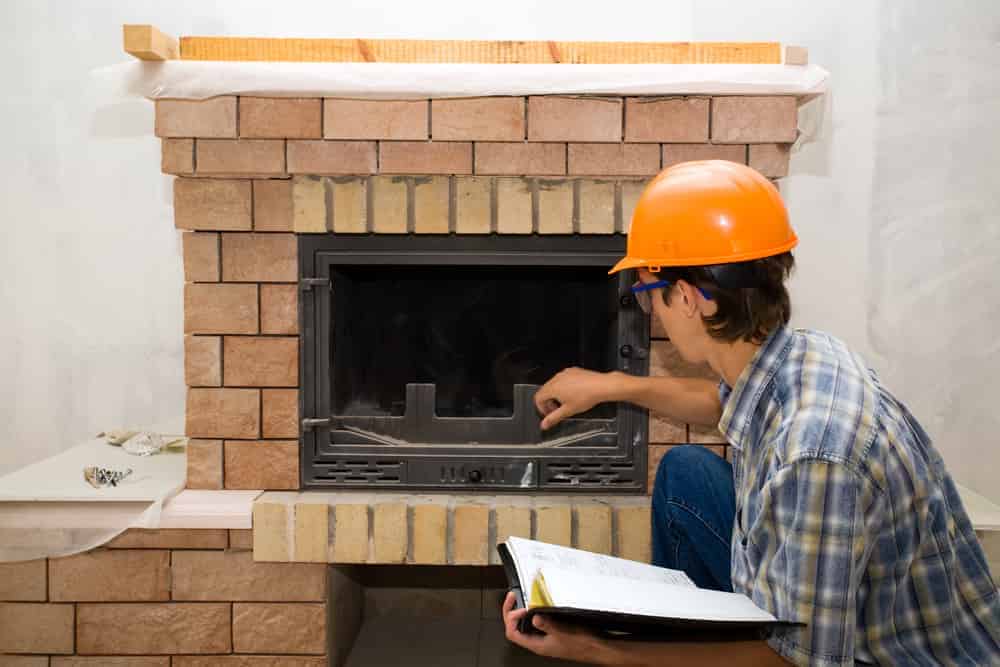 Your home is a haven of warmth and pride, and your fireplace should contribute to that cozy ambiance. Fireplaces play a pivotal role in providing warmth and comfort during the fall and winter months with their crackling fires. However, it's crucial to remember that, akin to any other component of your residence, your chimney and fireplace system necessitate routine maintenance. Through regular maintenance and care, you can guarantee the efficient and safe operation of your chimney and fireplace system.
A chimney sweep and inspection serve as essential steps to unveil the concealed aspects of the chimney system. Carrying out these procedures uncovers necessary repairs, eliminates any obstructions, and mitigates potential fire hazards. That said, there are a few questions to address.
The Three Levels of Chimney Inspections
Level 1:
A Level 1 chimney inspection is the standard base inspection. The chimney technician will examine the chimney to ensure that there are no structural issues, obstructions, or damage to the chimney system. This inspection covers the easily accessible areas of the chimney exterior, interior, and connections. A Level 1 inspection does not require specialized tools.
Level 2:
Level 2 inspections are required when a change occurs within the chimney system. Such changes can include change of fuel type, shape or material in the flue (such as lining). Adding or replacing an appliance will also require an inspection. Also, this level is mandatory when selling or transferring a property. Malfunctions and damage caused by external factors such as extreme weather or building or chimney fires also call for a Level 2 inspection.
There is no need for specialty tools to perform a Level 2 inspection. However, it does include an internal visual inspection performed with video scanning or other means.
Level 3:
A Level 1 or a Level 2 inspection may reveal hidden hazards. In this case, a Level 3 inspection will be required. Level 3 inspection involves specialized tools and may require the removal of some of the building or chimney to access problematic areas.
Annual inspections ensure that your chimney system is operating properly.
Looking to have a sweep and inspection done? Look no further, Allstar Chimney Sweep is here to provide you with high-quality service and experience.
Contact AllStar Chimney Sweep

Facebook
Join our Facebook to stay up to date on the latest news
Instagram
Join our Instagram to stay up to date on the latest news