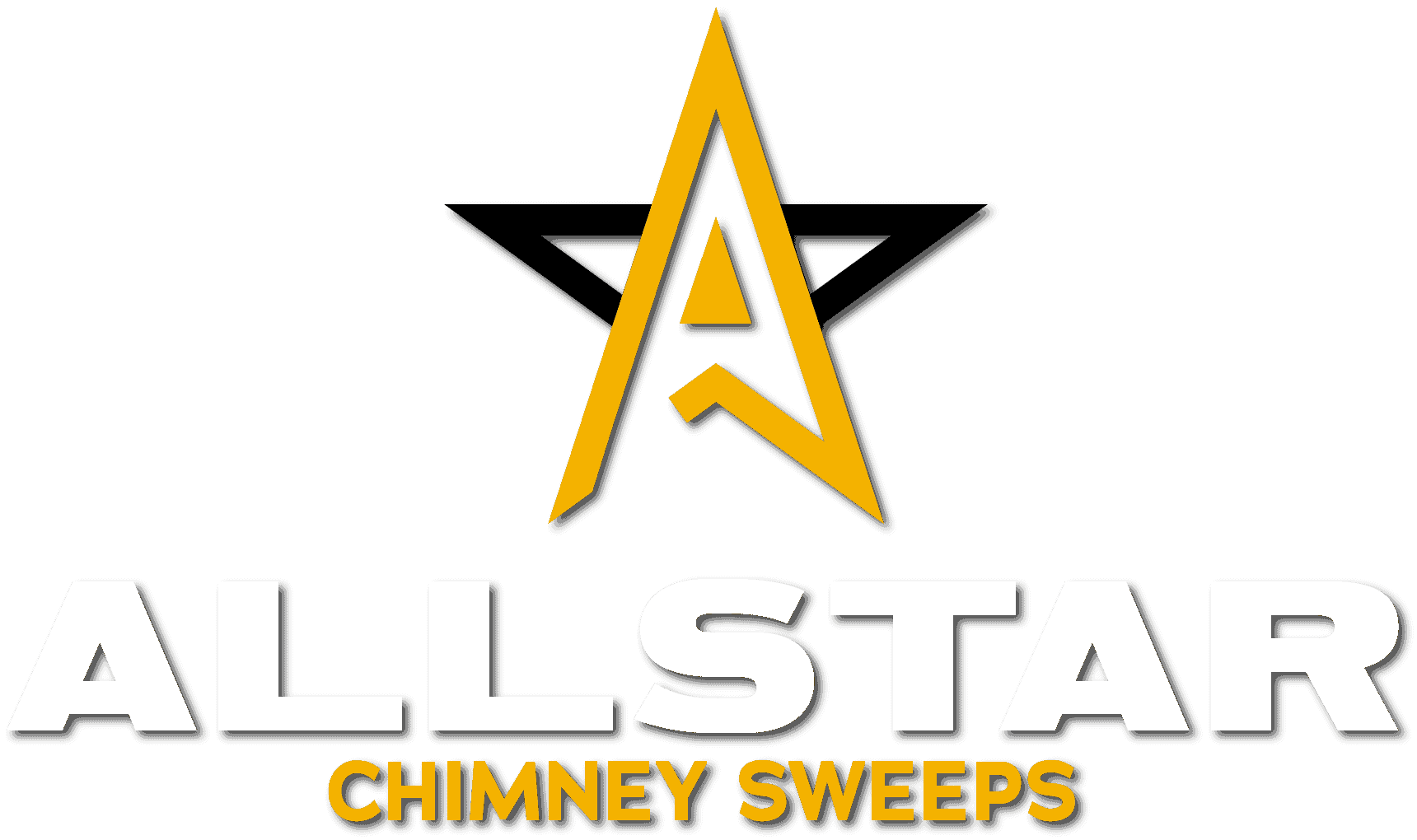 Chimney Sweep Alexander City,
(256) 270-2252
Professional Chimney Services
Providing quality service for over 30 years

Chimney Sweeping
Our chimney technicians are experts when it comes to cleaning your chimney. We remove hazards such as soot and creosote, ensuring your fireplace is clean and ready to burn.
Chimney and Fireplace Inspections
At Allstar, chimney safety is a priority. We perform comprehensive inspections so you can enjoy your fireplace system with peace of mind. 

Masonry Repair
Damaged masonry is an eyesore, but it is also dangerous. Our chimney technicians are skilled in repairing masonry chimneys and ensuring your chimney system is safe to use.

Waterproofing Service
Water can do major damage to your chimney. We use top quality industry products to protect your chimney from mold, rust, and masonry damage.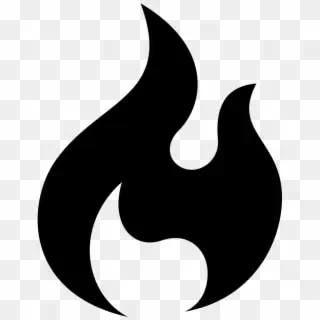 Fireplace Installations
Is your home missing that warm, cozy fireplace you've been dreaming of? Allstar can make your fireplace wishes come true with expert design and installation.

Chimney Animal Removal
Raccoons, bats, birds and other animals sometimes make their homes in chimneys. We safely and humanely remove unwanted guests from your chimney.
Allstar is The #1 Choice
And here's Why
Here at Allstar Chimney Sweeps Alexander City, our mission is to provide excellent chimney services when it's convenient for you. We schedule appointments as soon as possible so you can get back to enjoying your fireplace.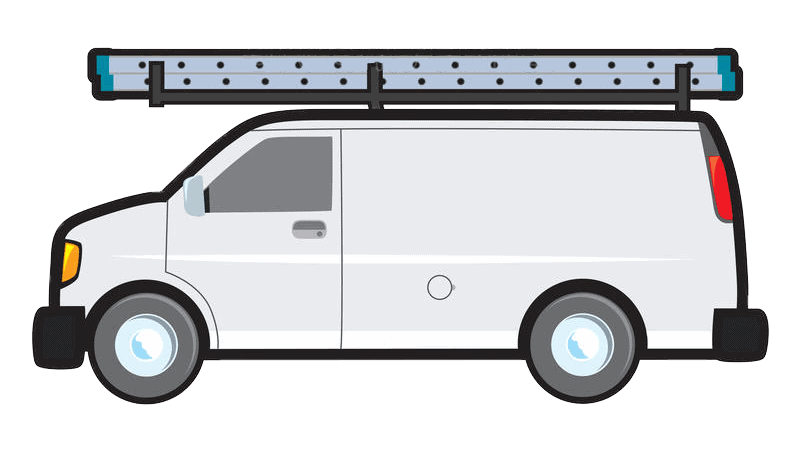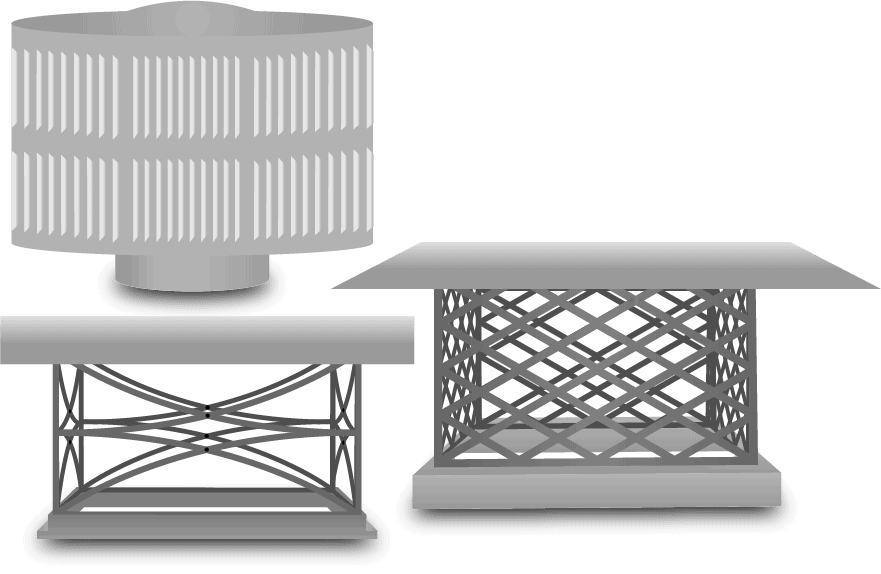 We pride ourselves on giving you the best service, which is why we only use top-rated industry products on your chimney and fireplace. Your satisfaction is our top priority.
Allstar of Alexander City's chimney technicians are dedicated to using their expertise to provide exceptional service. With over 30 years of experience, our highly-trained technicians are equipped to deal with any chimney issues you may have.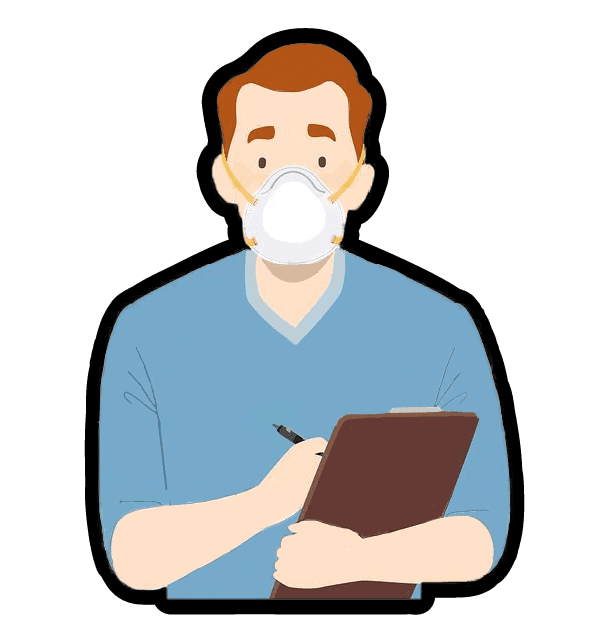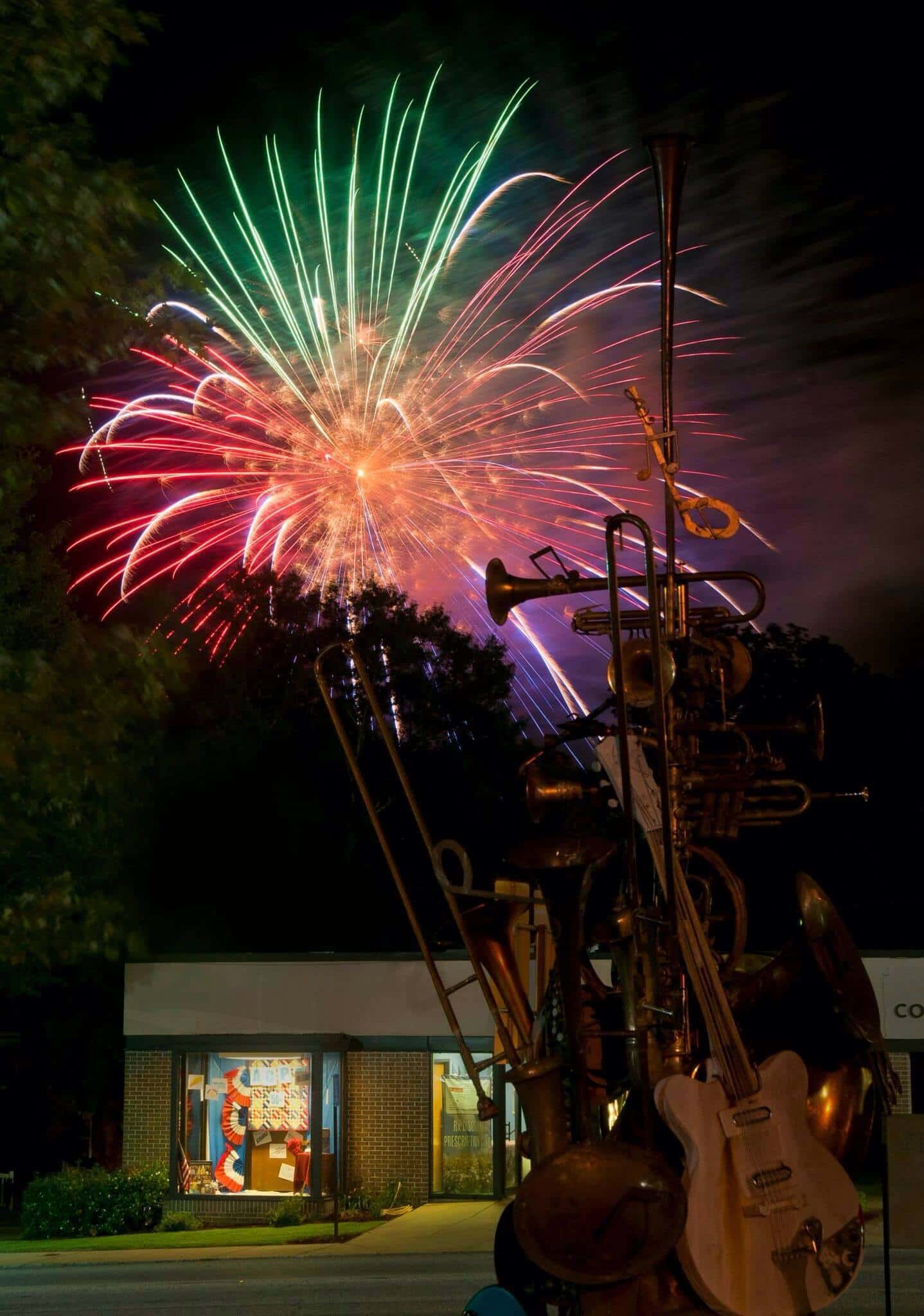 What To Do In Alexander City
Alexander City is packed full of fun things to do, and cool places to go. So if you're new to the area, or just looking for fun ideas in the Alexander City area, check out the cool locations below.
Lake Martin
"Lake Martin is a man-made reservoir located in Tallapoosa, Elmore, and Coosa counties in Alabama on the Tallapoosa River. It was formed by the construction of the Martin Dam on the Tallapoosa River. The Martin Dam powerhouse is used to generate hydroelectric power for the Alabama Power Company. Construction on Martin Dam began in 1923 and was completed in 1926, creating what was at that time the largest man-made body of water in the world. Originally known as Cherokee Bluffs for the geological formation upon which it was built (which erroneously recognized the historic indigenous people of the area), the dam was renamed in 1936 in honor of Thomas Martin, the then-president of Alabama Power Company."
Wind Creek State Park
"South of Alexander City on Alabama Highway 128 you'll find one of the largest state-owned campgrounds in the United States, Wind Creek State Park. However, that distinction is not the only thing that makes Wind Creek special. Wind Creek State Park is the public's access to Lake Martin.
Wind Creek's 1,445 scenic acres hug the shoreline of beautiful Lake Martin making the park an angler's paradise. Crappie, bluegill, and striped bass are just a few of the species the lake has to offer. Several fishing tournaments are scheduled at the park each year."
Russell Marine - Kowaliga Marina
"Boating and outdoor enthusiasts in Alabama can find all their needs imaginable to enjoy the great outdoors at any Russell Marine location. Owned and operated by Russell Lands, Russell Marine has four full-service marinas conveniently located on Lake Martin. The Ridge, Kowaliga, River North, and Real Island marinas are strategically located along the shores of Lake Martin and can be easily accessed by land or water. Each marina offers sales, service, storage, gas, ship store, and pro shop.
The newest location, Russell Marine Boating & Outdoors, is conveniently located on HWY 280 in Alexander City and offers the largest selection of new and pre-owned boats, personal watercraft, and off-road vehicles in the southeast. This state-of-the-art 150,000 sq. ft. building allows for all pre-owned boats to be under one roof, at one location, as well as offering additional boat brands such as fishing boats from Bass Cat, SeaArk, and Crevalle.  Off-road vehicles by Can-Am were added to the lineup featuring top models from Defender, Maverick, and Commander.
Russell Marine Smith Lake, located on HWY 69, services those who recreate on Smith Lake. The dealership offers shrink wrap storage, boat sales, service, ship store, and pro shop."
Testimonials & Accreditors
"I had a racoon in my chimney, the good people at sootmaster were able to safely and humanly relocate it. 🙏 I highly recommend for all my future chimney needs."
"I had a rain cap added to my mother's house. The technician was on time, courteous and very helpful. It's something we should have had done long ago with all of the rain we get here."
"Blew my repair out of the water! They hit every detail and had a great attitude while working. I love seeing a company that is passionate about the work they do and this company is!"
Contact AllStar Chimney Sweep

Facebook
Join our Facebook to stay up to date on the latest news
Instagram
Join our Instagram to stay up to date on the latest news