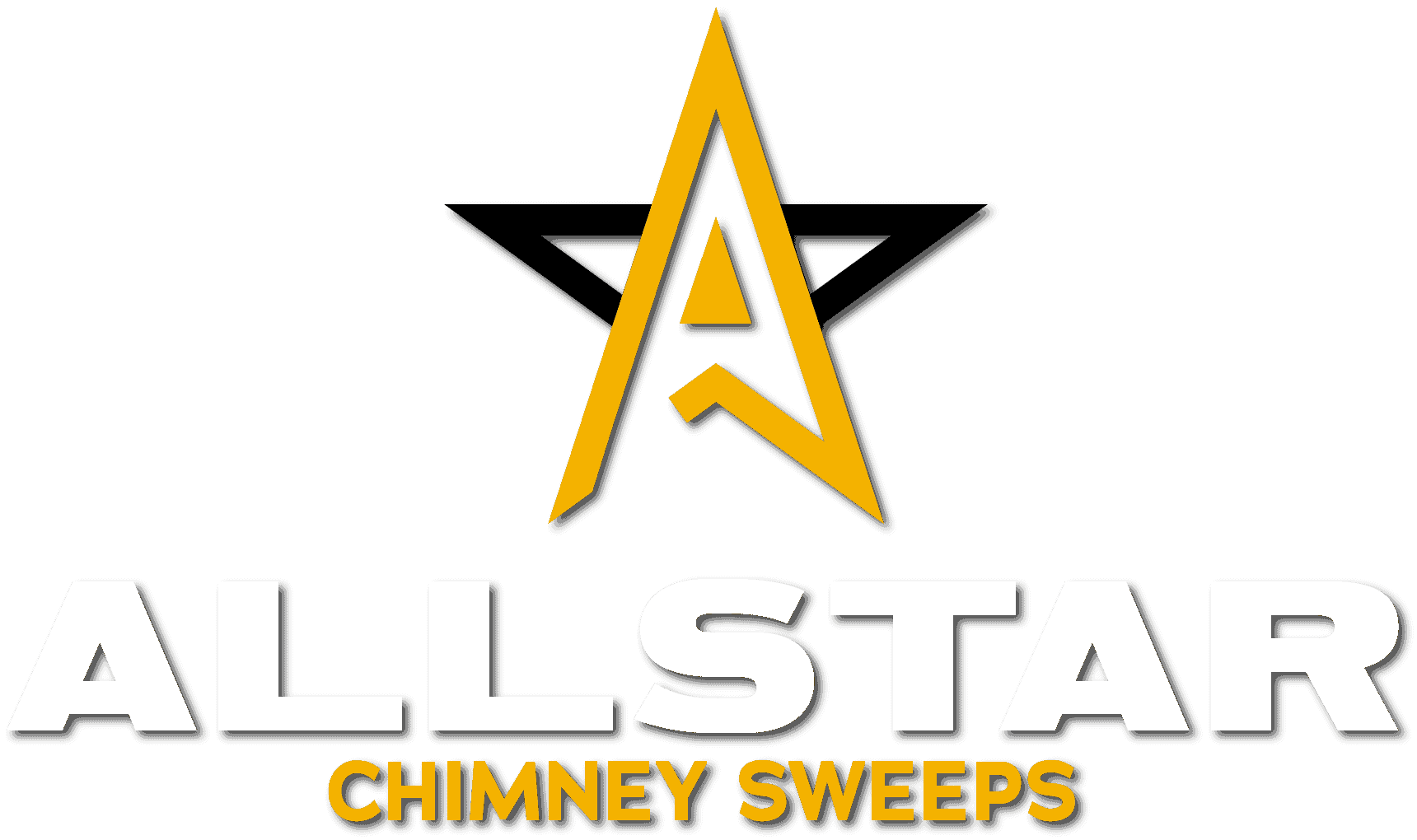 Chimney Sweep Albany, (229) 466-4973
Allstar Chimney Sweep Albany is ready to service all your chimney and fireplace needs. For a complete list of our services, take a look at the Services menu at the top of your screen. For any questions you have, get in touch with us by calling (229) 466-4973 visit our contact page! We're looking forward to helping in any way we can and becoming your personal chimney sweep Albany.
The Allstar Team strives to provide industry-leading precision. Our mission is to build a relationship with the people we serve because we want to have the privilege of being your chimney sweep. So we'll accomplish this by doing what it takes to exceed your expectations and by providing the best service offered by any chimney sweep in Albany. We understand that you want to know what's going on, and we'll make sure you're always kept updated. Let us solve all your chimney problems.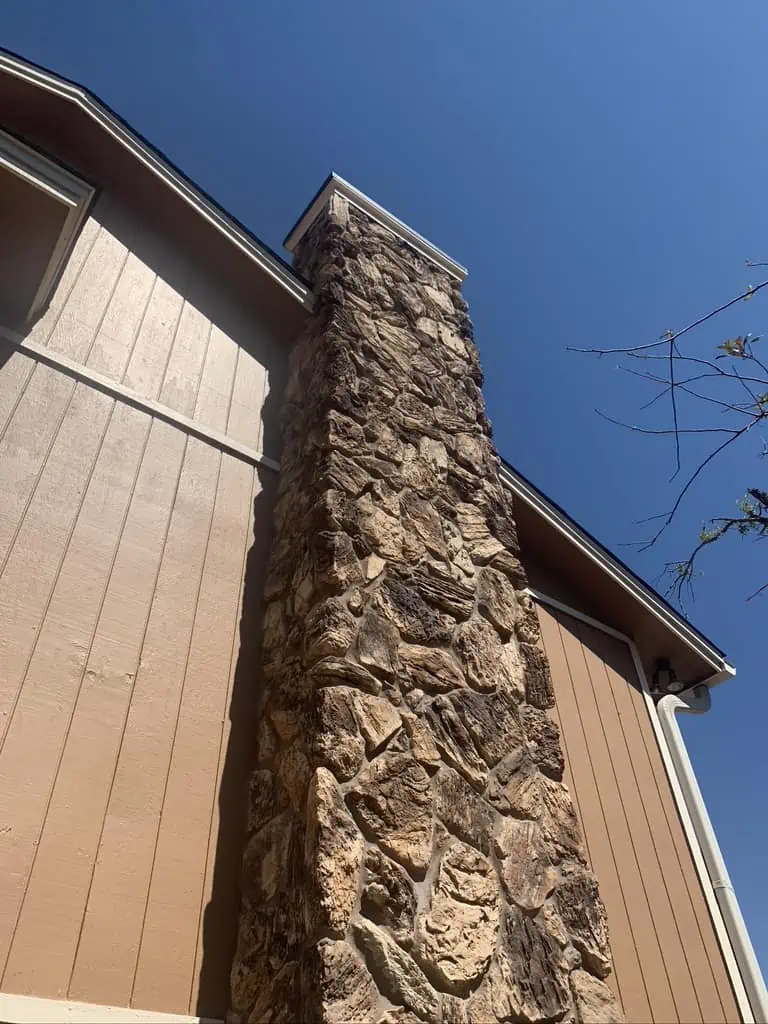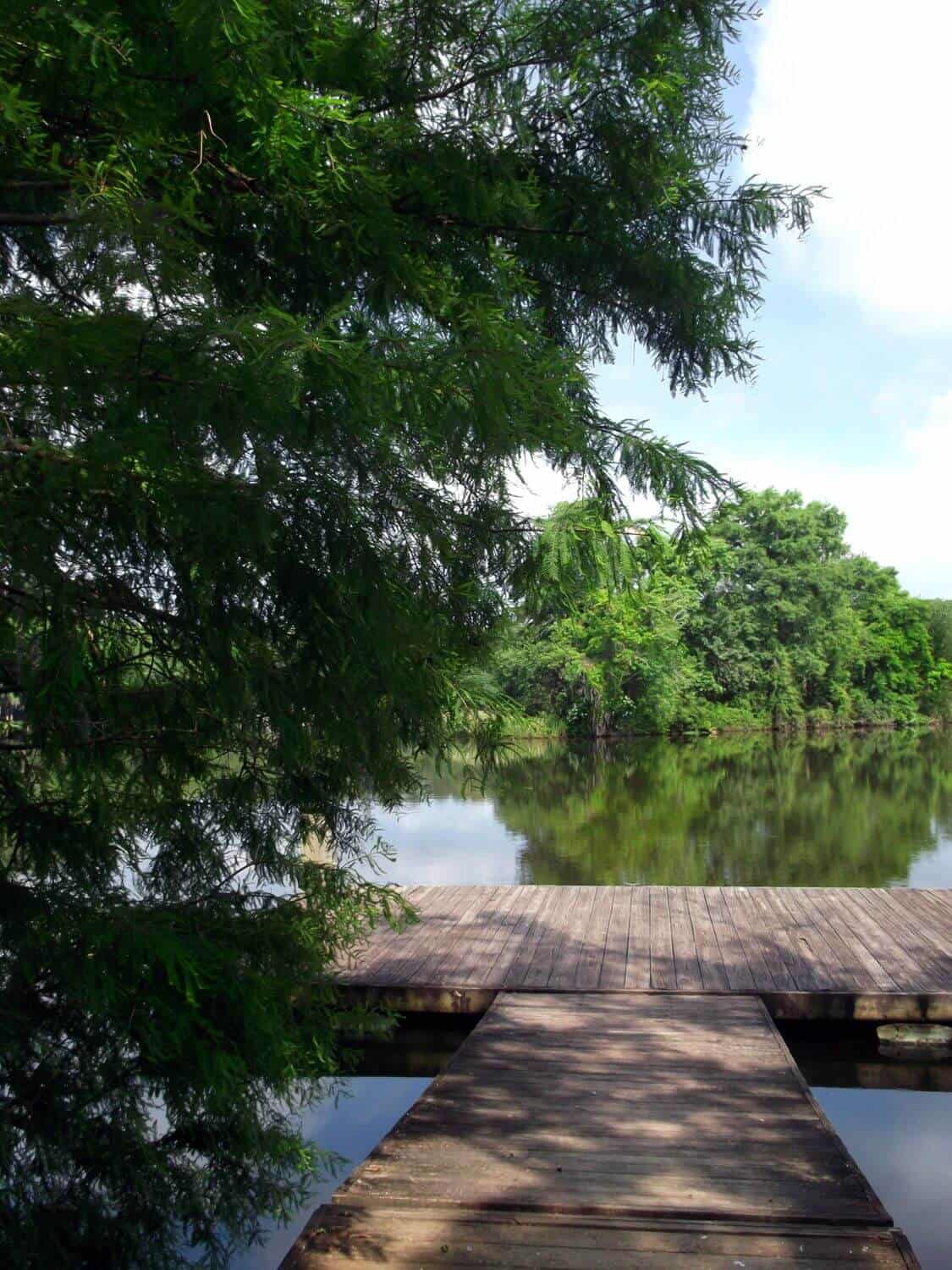 What To Do In Albany
Albany is packed full of fun things to do, and cool places to go. So if you're new to the area, or just looking for fun ideas in the Albany area, check out the cool locations below.
Ray Charles Plaza
"Let us help keep Georgia on Your Mind at the Ray Charles Plaza in downtown Albany. Enjoy a free "concert" while lounging on one of the piano key benches. Located on Front Street, Ray Charles Plaza features a life-size bronze sculpture of Ray sitting at his baby grand piano. At night, the plaza lights up, and his music is played for a free concert. Celebrate the music that made this Georgian famous! There is a plaque displayed in front of the statue that includes braille for vision-impaired visitors."
Flint RiverQuarium
"The Flint RiverQuarium is a one-of-a-kind adventure in Albany, featuring a unique blue-hole spring and more than 100 mysterious creatures. The Flint RiverQuarium tells the fascinating story of the Flint River and the mysterious blue-hole springs that help create it. The 175,000-gallon, 22-foot-deep, open-air RiverQuarium Blue Hole is filled with the fish, reptiles and plants found in the Flint River's ecosystem. Explore the world around you like never before with interactive exhibits and face-to-face encounters with the creatures and fish native to South Georgia. Also visit the larger-than-life Flint RiverQuarium Imagination Theatre, which brings nature to life in a whole new way."
Chehaw Park & Zoo
"The Zoo at Chehaw is home to 234 specimens representing over 73 different species. Enjoy natural, outdoor exhibits including Cheetahs, Black Rhinoceros', Meerkats, Black Bears, Alligators, and many more, while you stroll through our scenic boardwalks and cypress swamp. Participate in animal feedings and keeper talks every weekend. Chehaw's African Veldt Ride is free with admission, and will take you through our largest exhibit where seven different species roam in natural herds. The Zoo at Chehaw undergoes regular, thorough investigation to ensure that it has met, and will to continue to meet, ever-rising standards. These standards encompass animal care, veterinary programs, conservation, education, and safety."
Sealants, Which Is The Best?
Looking at a home from the street, you notice there is a chimney on one side of the home. It is not the most common thing to notice, but it does get noticed. Since it is subject to continuously changing climates like the blazing sun to free-thaw sessions, there is a higher chance of your chimney cracking. Sometimes there are holes in the previous sealants that can lead to further water damage, especially to your home. Though bricks are normally strong structure material, they do soak up lots of water. The best way to prevent damage from any dampness and water is to block with a strong sealant.
Types of Sealants
Silicone
Cures rapidly
Cures to a delicate completion
Not very useful for high traffic territories
Does not hold up to abrasions well
Works best on materials like metal, glass, and tile
Utilized in any temperature, functions great in the chilly temperatures
The life expectancy of 20+ years
Polyurethane
Over 24 hours to completely dry
Cures to a hard completion
Does work well in high rush hour gridlock areas
Holds up well to abrasions
Works best on wood only
Highly difficult to apply in cooler temperatures and does not a strong bond when cold
Long term life expectancy
Sealants are put along the connecting edges of the chimney to the home. Not sure of which sealant is best for your home? No worries, call Allstar Chimney Sweep to speak with our team. Our expertly trained technicians are here to serve you and protect your home from further problems. Also, they are here to answer any of your questions throughout the sweep, inspection, and repair.
Contact AllStar Chimney Sweep

Facebook
Join our Facebook to stay up to date on the latest news
Instagram
Join our Instagram to stay up to date on the latest news